Staying Warm in Niagara Falls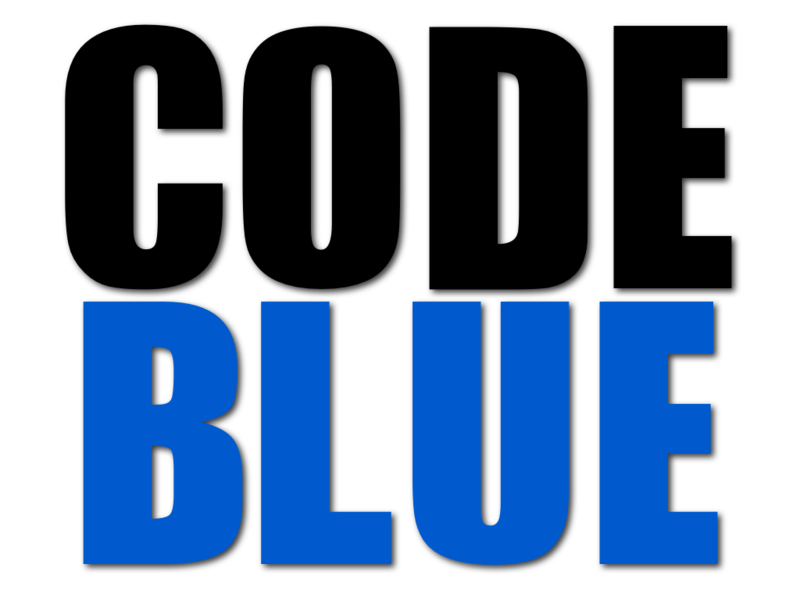 With the frigid temperatures over the past couple of weeks, more attention has been brought to what resources are available within the City of Niagara Falls for those that may find themselves without shelter from the weather. Community Missions has long been a resource for anyone in need, however, we realize that our location and services may not be the best fit for certain situations. Therefore, we helped to come up with the following list of warming centers during daylight hours, and overnight shelters for the City.
Watch WGRZ's recent story on #CodeBlue at Community Missions.
Niagara Falls Warming Centers (Daytime)
Community Missions – 1570 Buffalo Ave. – 285-3403 – 24 hours/7 days Daily
Heart, Love & Soul – 939 Ontario Ave. – 282-5687 – Weekdays 7:30 a.m. – 1:30 p.m.; Open Last two Weekends (Saturday and Sunday) of each month hours 10 a.m.-1:30 p.m.
John Duke Center – 1201 Hyde Park Blvd. – 297-9324 – M-F 8:30 a.m. – 3:30 p.m. Th – 8:30 a.m. – 8:30 p.m.; Closed Weekends
Niagara Falls Public Library – Main St. Branch – 1425 Main St. – 286-4894 – M-W 9 a.m.-9 p.m.; Th-Sat. 9 a.m.-5 p.m.; Closed Sunday
Niagara Falls Public Library – LaSalle Branch – 8728 Buffalo Ave. - 283-8309 - M-W 10 a.m.-8 p.m.; Th-Sat. 10 a.m.-5 p.m.; Closed Sunday
Niagara Gospel Rescue Mission – 1317 Portage Ave. – 205-8805 - 8 a.m. – 7 p.m. Daily
The Salvation Army - 7018 Buffalo Avenue, call for hours - 283-7697
Niagara Falls Overnight Shelters
Community Missions – 1570 Buffalo Ave. – 285-3403 (Men, Women & Children)
Niagara Gospel Rescue Mission – 1317 Portage Ave. – 205-8805 (Men only overnight)
At Community Missions, we are able to take in people needing to escape the weather, even if the beds in our shelter are full. When we are at capacity, we are still able to provide refuge in common spaces, including the chapel and lounge. It is also important to know that this doesn't just take place during the cold weather months, as we provided 120 nights of shelter to 76 individuals in 2017 through our "Code Blue" program, which can also apply during the summer when heat drives people inside.
Of particular interest to many of our supporters are what potential needs are for our shelter on nights when the weather will not allow individuals to sleep outside. During the winter, donations of warm clothes, hats, scarves, gloves, etc. are welcome when temperatures fall. Also of benefit would be donations of air mattresses (with battery/electric pumps) or cots, as these can be used by those joining us when no beds/rooms are available within the shelter. Of course, monetary donations are always welcome, as they allow us to meet unforeseen needs as they arrive.
Thank you as always for your support of Community Missions, and for reading this blog. We're planning for regular blog postings in the coming weeks, so be sure to check out them out!
comments powered by Disqus
By The Numbers...
In 2022, Community Missions provided:
• 13,647 nights of shelter
• 218,178 meals
• 1,425 individuals with clothing
• 2,886 care days in Youth Services
• 40,978 care days in Recovery Services
• 72,642 care days in Housing Services
• 410 reflections & resources for Faith Development