Antiques & Fine Arts Auction
Sun Nov 11th, 2018 - 12 to 4 pm
At First Presbyterian Church of Youngstown
Do you enjoy collectibles or art?
Do you have an eye for antique items and like to find and collect them?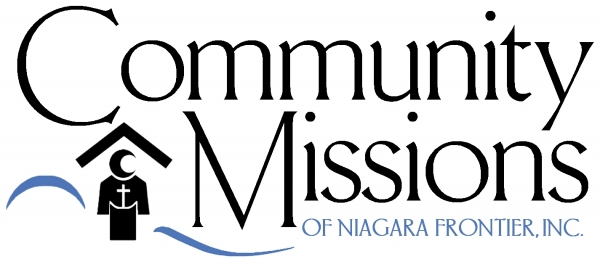 You're Invited!
Antiques & Fine Arts Auction
Sunday, November 11, 2018
First Presbyterian Church of Youngstown
100 Church Street
Youngstown NY
Item Viewing: 12:15 pm Live Auction: 1 pm
$10/person or $15/couple
~ Sampling of Heavy Hors d'oeuvres ~
For more information, please contact:
Don Luce at 716.285.3403 x. 2226
dluce@communitymissions.org
Proceeds benefit Crisis Services Programs and Mark's Place
General Events Event
By The Numbers...
In 2018, Community Missions provided:
• 13,268 nights of shelter
• 119,083 meals
• 6,081 individuals with clothing
• 3,198 care days in Youth Services
• 46,703 care days in Recovery Services
• 70,997 care days in Housing Services
• 227 opportunities for Faith Development