19th Annual Par Fore a Mission Golf Classic
Mon Aug 3rd, 2020 - 10 am to 6 pm

19th Annual
Par Fore a Mission Golf Classic
Niagara Frontier Golf Club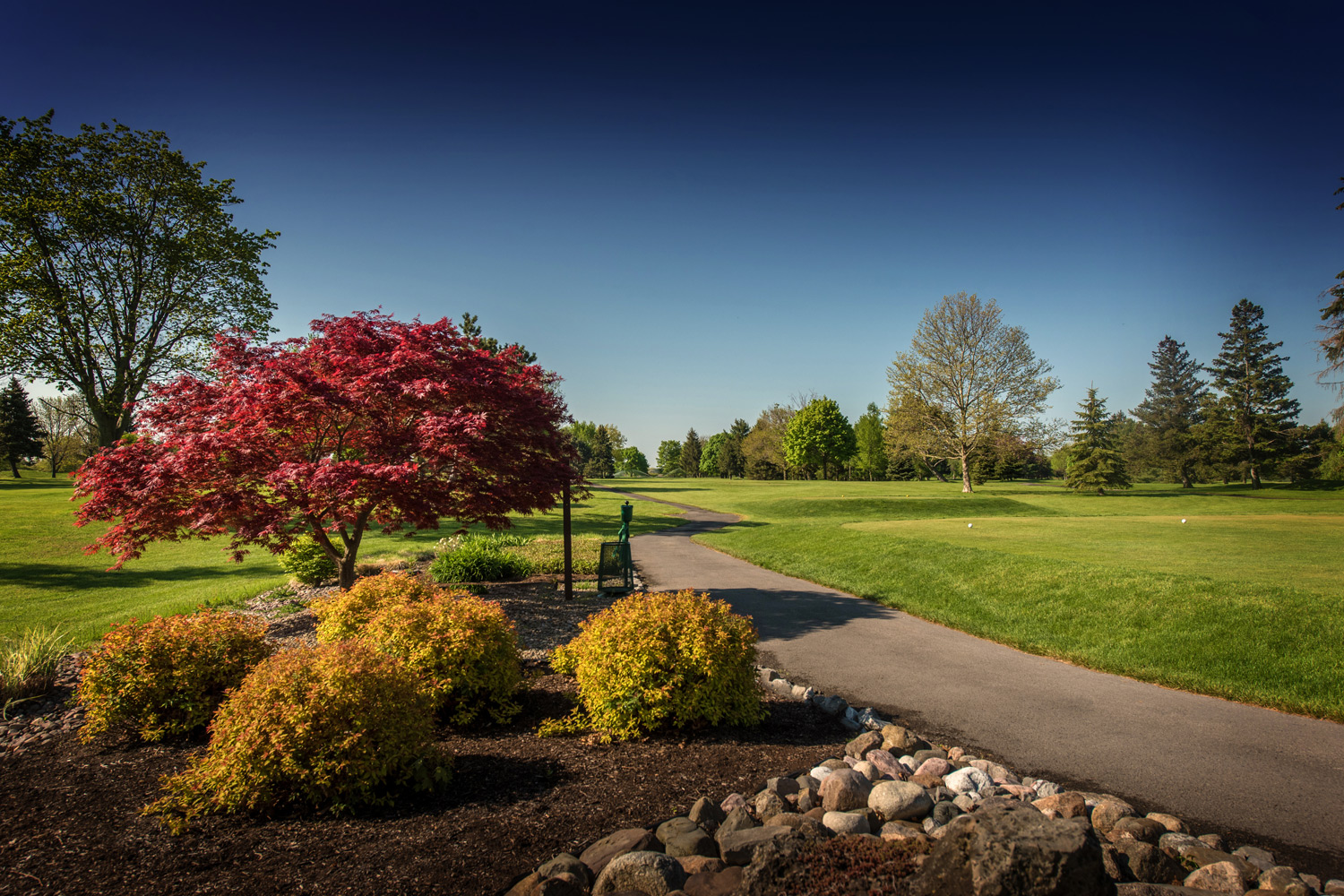 Date: Monday, August 3, 2020 (rain or shine)
Registration: Begins at 10 a.m.
Lunch: 11 a.m.
Shotgun Start (4-Man Scramble): Noon
Dinner: 5:30 p.m. dinner (Please indicate any dietary requirements)
Dress Code: Soft spikes only, shorts acceptable (no denim), golf attire. Please advise your four-some of the proper attire.
Cost: TBA
Registration Deadline: SOLD OUT! Wednesday, July 22
2020 Tournament Co-Chairs:
* Howard Morgan, Niagara University Institutional Advancement
* Dr. Michael MItchell, Niagara Falls Memorial Medical Center
* Jerry Shorthouse, TenEleven Group
To register, become a sponsor, or for additional information, please contact:
Susan Falbo at 716-285-3403 ext. 2225
**Sponsorship Opportunities Available**
General Events Event
By The Numbers...
In 2019, Community Missions provided:
• 13,142 nights of shelter
• 112,562 meals
• 5,085 individuals with clothing
• 3,487 care days in Youth Services
• 43,973 care days in Recovery Services
• 72,450 care days in Housing Services
• 192 opportunities for Faith Development