In Their Own Words...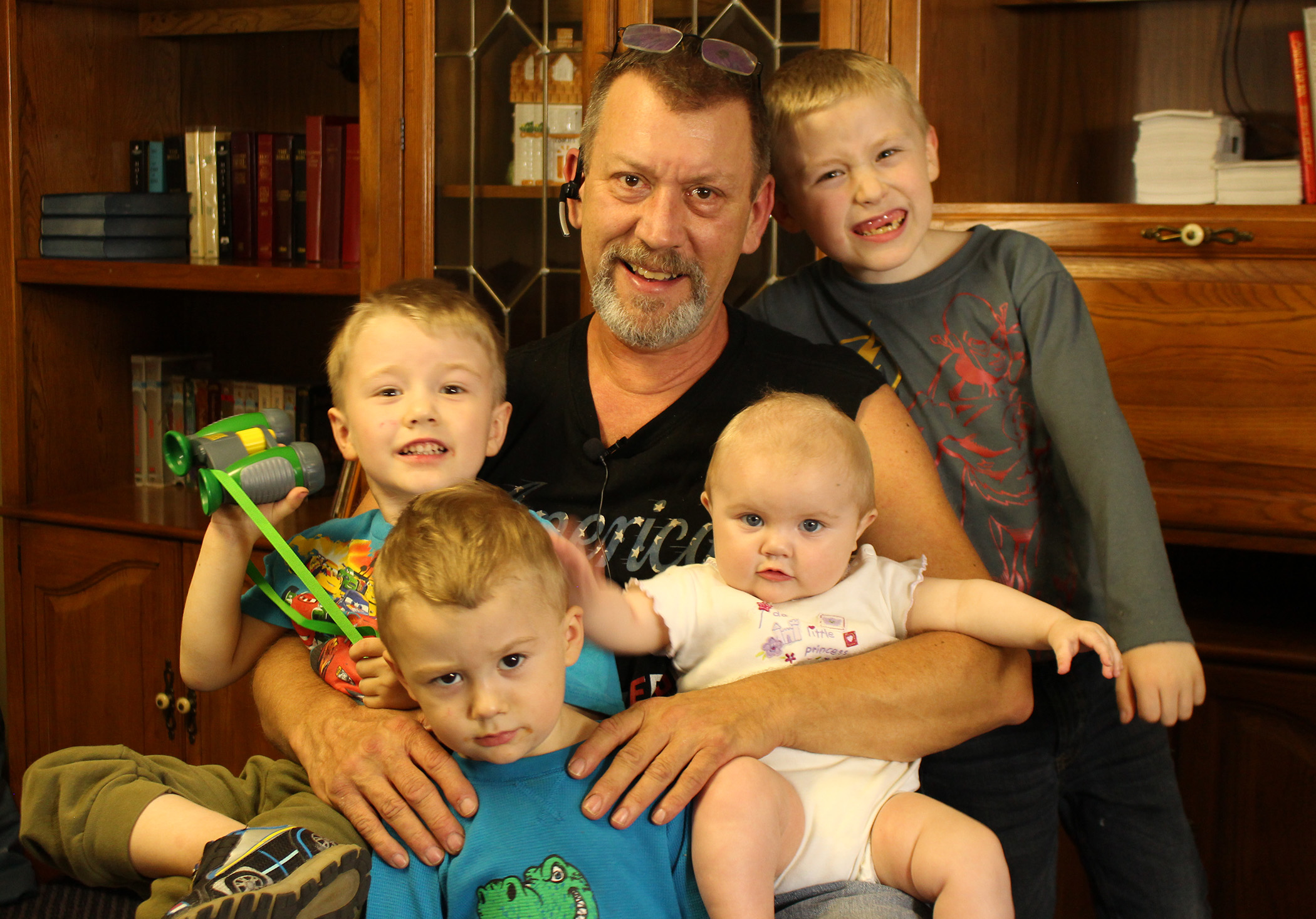 Jeffrey came to Community Missions last December with his three sons, ages 6, 4, and 2, along with his two-month-old daughter. Connecting with our Rapid Re-Housing program led him to move into our shelter, as he looked for an apartment suitable for his family.
"I can't begin to tell you what I would've done without Community Missions," said Jeffrey. "Everyone was absolutely wonderful to my family. I can't begin to tell you the kindness, the love, and the respect that they showed my children."
In February, Jeffrey and his family moved into their new apartment, with further help from the Mission. "When we got this apartment, I didn't have a stove. Staff from the Mission went out and got me a brand-new stove. This past Thursday, they brought me over a brand new bed. My Rapid Re-Housing Case Manager comes by my apartment once a month to check in, to see how we're doing, and to see what we need."
"It was a blessing going to the Mission. It gave me a stable environment for me and my four kids," Jeffrey continued. "You're looking at a family of five that the Mission put together and kept. The Mission is a wonderful organization. God bless them for being there, because I don't know what I would have done otherwise."
Program Highlights...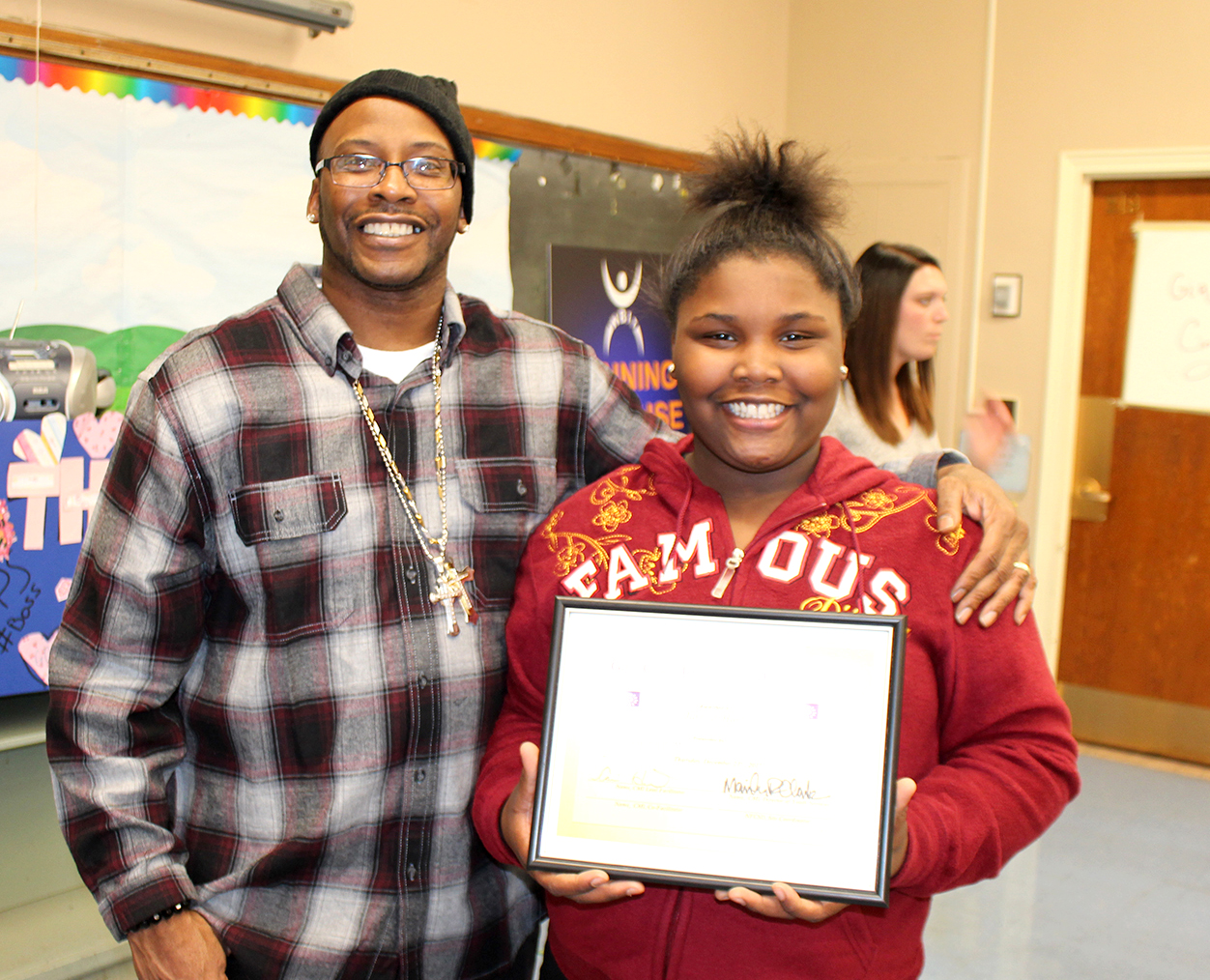 Girls Circle is a partnership with the Niagara Falls City School District to provide after-school programming within the City's elementary and middle schools. The program is designed to foster self-esteem, help girls maintain authentic connection with peers and adult women in the community, counter trends of self-doubt, and allow for genuine self-expression through verbal sharing and creative activity.
Girls Circle is a national, evidence-based program promoting pro-social behaviors in youg women, ages 9-18. Girls are identified by school personnel, and are given the opportunity to participate in the eight- or 12-week program. Beginning in October 2017, 41 girls completed 28 sessions for a total of 57 hours of programming!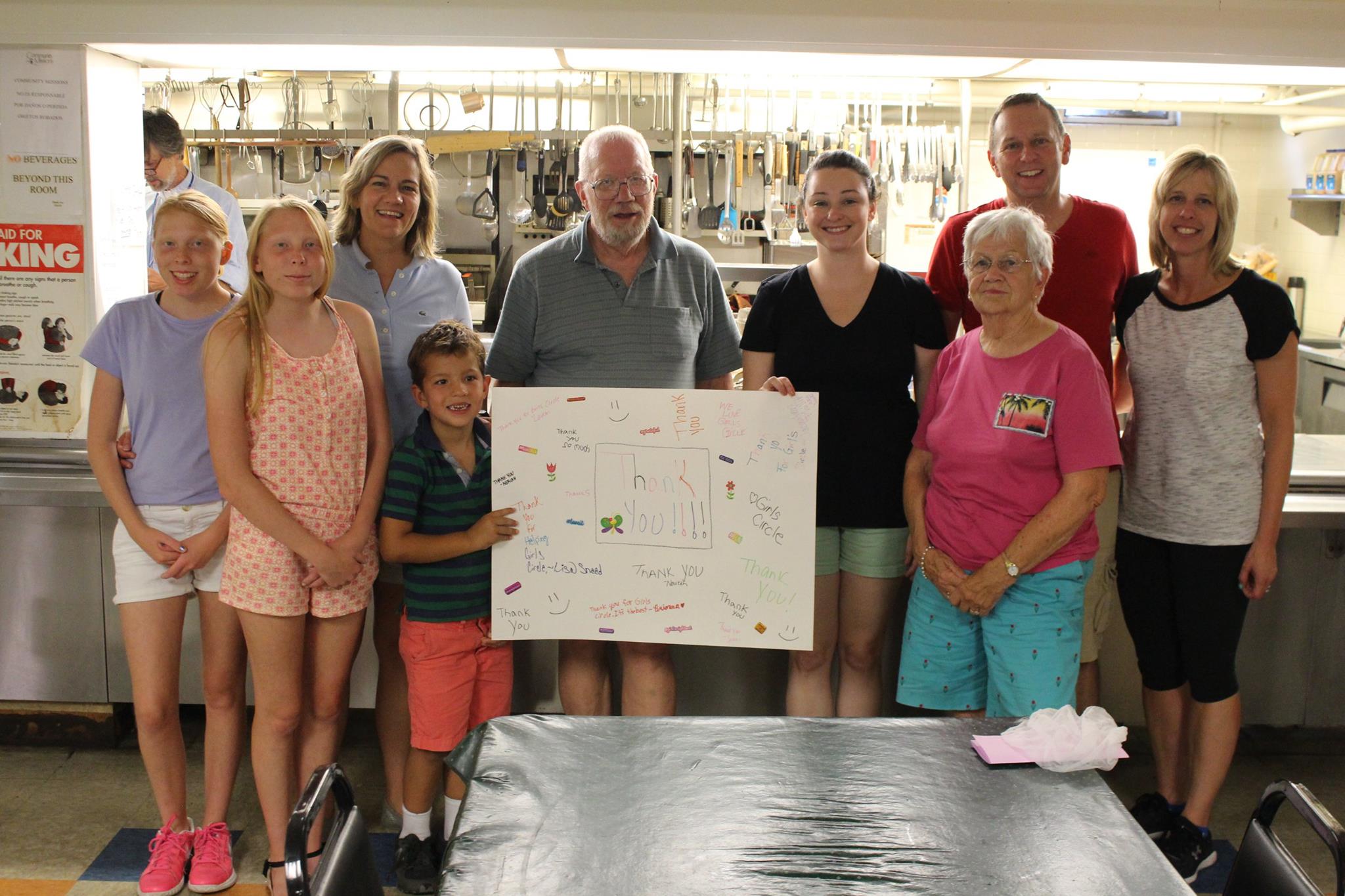 The Sunday Cabaret program kicked off its sixth season in September 2017, giving area churches and community groups an opportunity to provide food and fellowship at Community Missions.
This program typically runs on the final Sunday of each month during the school year, and provides for a fun night out for anyone in the community, free of charge. One group will typically help prepare the meal, while another will provide entertainment to follow. This has included quiz nights, concerts, bingo, performances, and many other types of activities. Aside from the many churches that took part in 2017, the Niagara Area Foundation and students groups from Niagara University joined in the fun as well! Spectrum News Story from November 2017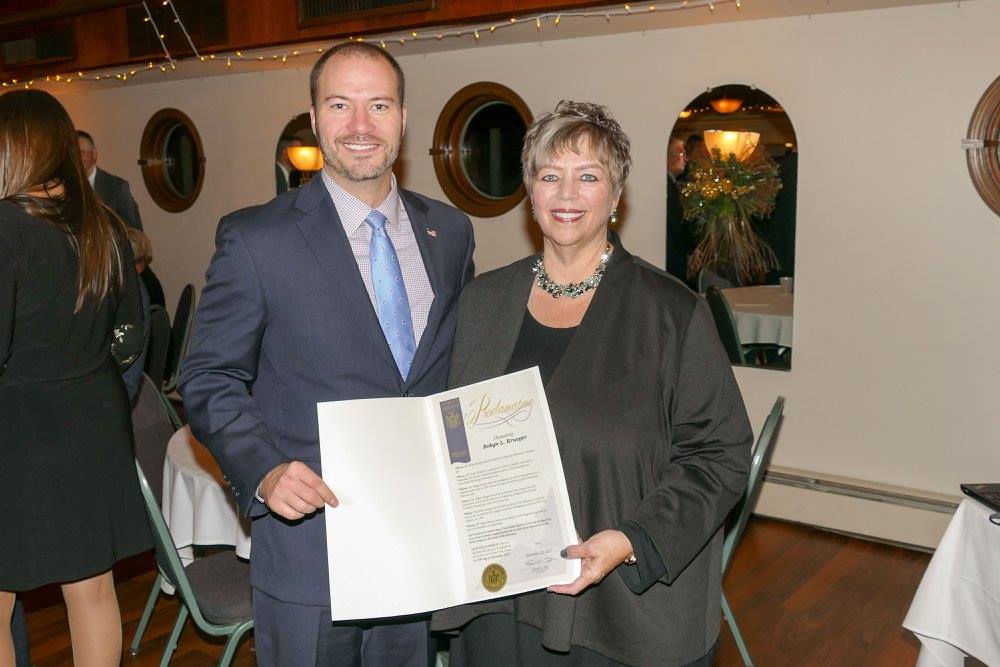 On November 29, 2017, Community Missions celebrated not only its 92nd year of service, but the 40th anniversary of Executive Director Robyn L. Krueger's employment with the agency. It was a wonderful evening, held at the LaSalle Yacht Club, that brought current staff, former employees, government officials, and the community together to celebrate. Check out pictures from the event here!
2017 Revenue & Expenses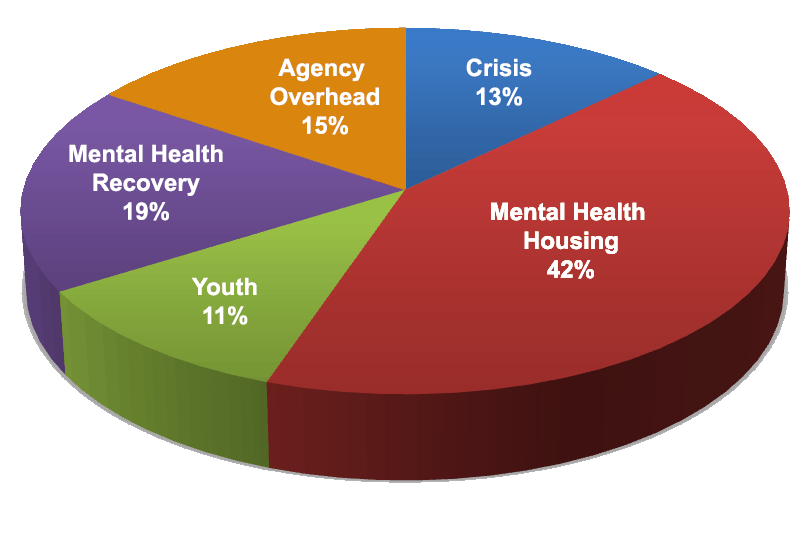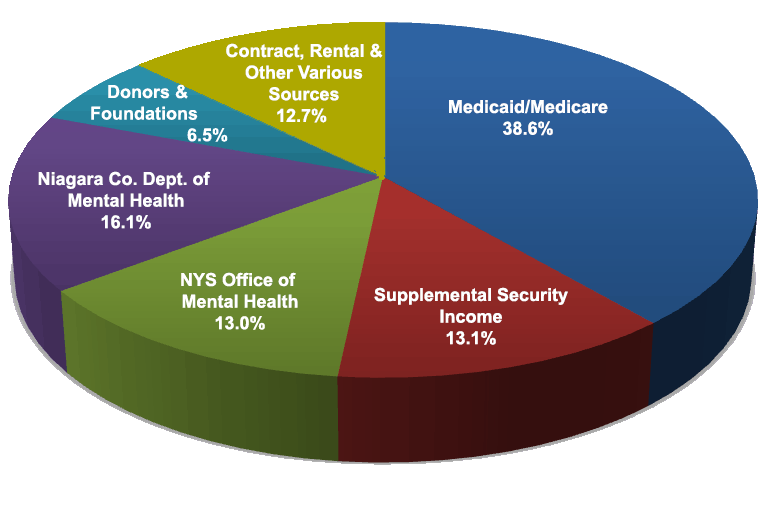 Please continue to check back with this page, as the report is a work in progress!!!