Chapel Full Of Love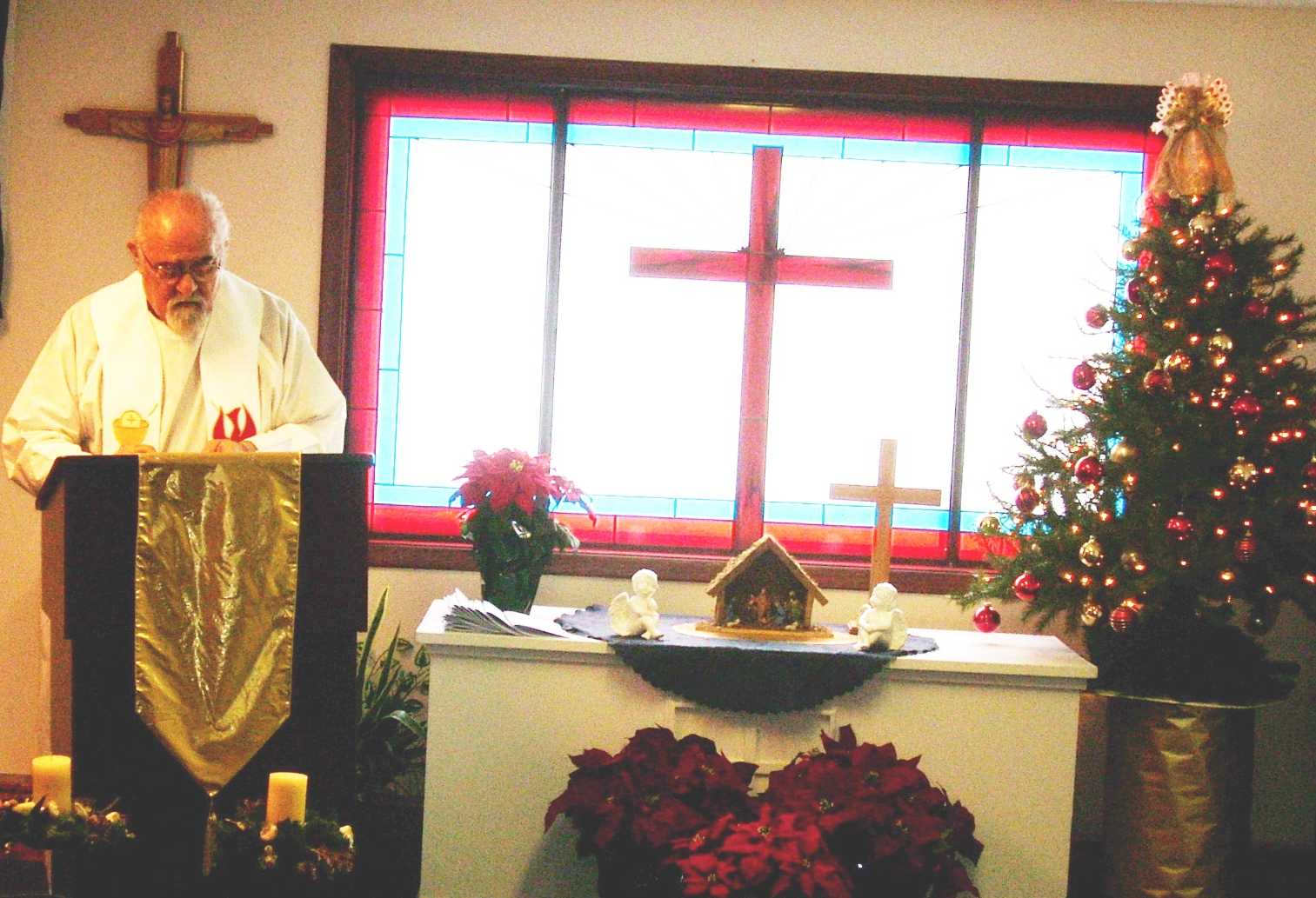 At Community Missions, we believe that being there for the spiritual needs of those who use our services is important. One of the ways we express this is by offering a weekly chapel service. The service is held each Wednesday at 11:00 a.m. and it is open to all Mission residents, visitors, and staff. Attendance at the services is strictly voluntary and the weekly services are always ecumenical in nature. Because the people we serve are vulnerable populations, the services are generally not evangelistic in nature but focused instead on themes of love, hope, and spiritual growth. We always welcome partnerships in providing these worship services.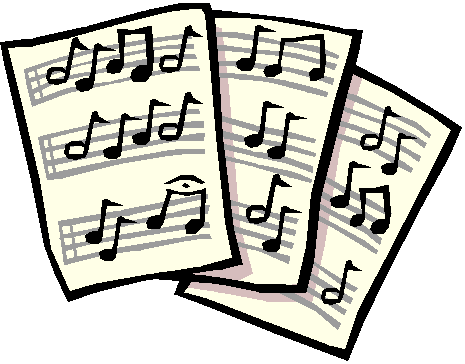 There are many ways that your church could become involved. One of the current goals of the Chapel Program is to build a regular music ministry, so those with musical gifts are always needed. This is a great opportunity for your church, small group ministry, or worship team to bring the reality of God's love to many who need to hear that message.
If you wish to get involved with the Chapel Program at Community Missions, please contact Rev. Mark Breese, Agency Minister & Director of Ministry and Community Partnerships at CMI.
By The Numbers...
In 2022, Community Missions provided:
• 13,647 nights of shelter
• 218,178 meals
• 1,425 individuals with clothing
• 2,886 care days in Youth Services
• 40,978 care days in Recovery Services
• 72,642 care days in Housing Services
• 410 reflections & resources for Faith Development