Niagara Falls SNUG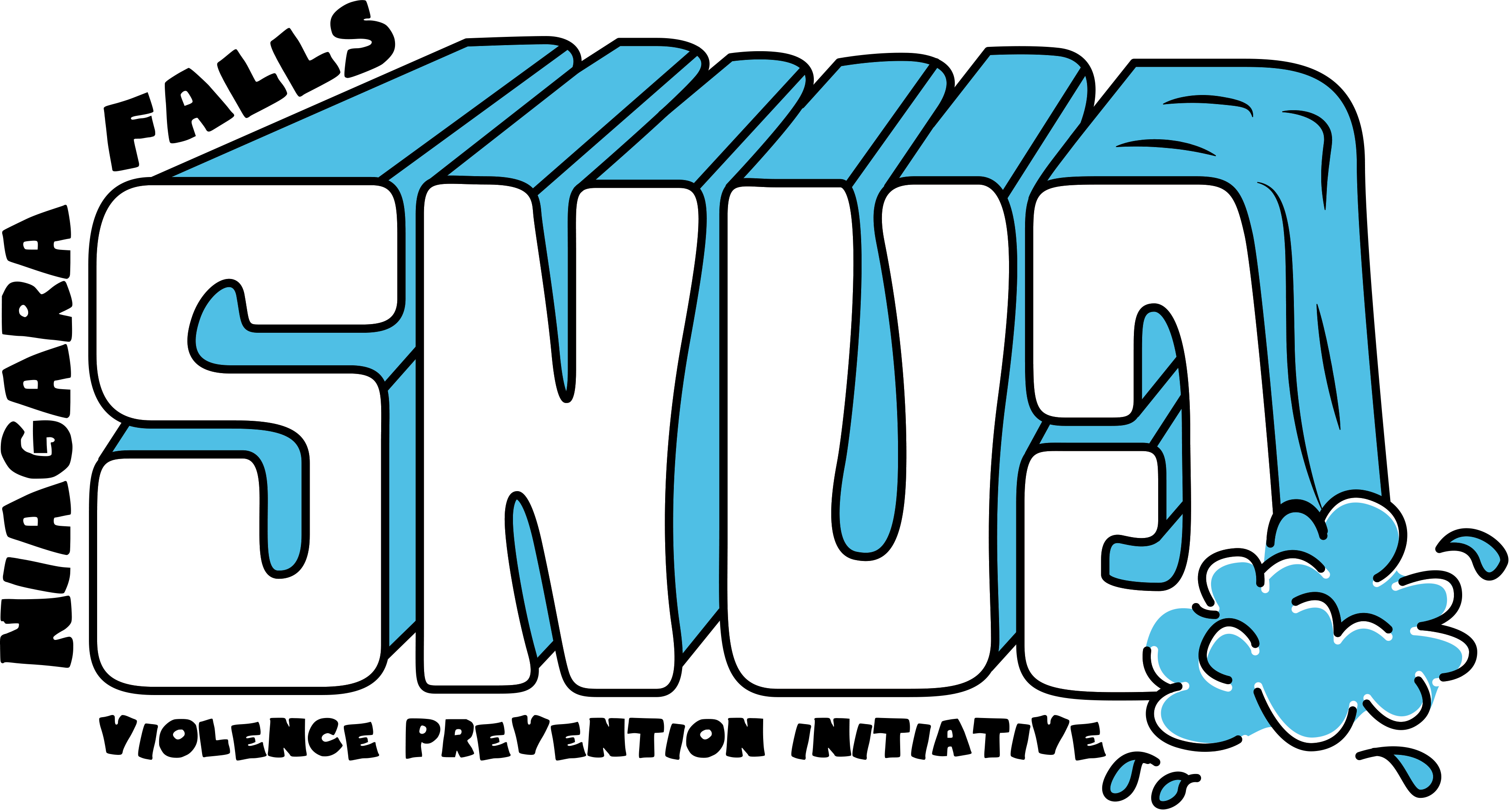 SNUG is an evidence-based violence reduction initiative established in New York State in 2009. The program seeks to engage high-risk individuals causing violence in communities with high rates of violent crimes, address the issues that may be causing high-risk individuals to engage in gun violence, and share with the community how violence is spread.
SNUG seeks to modify an existing norm of
community acceptance of violent behavior from its citizens by engaging community residents, businesses, and community-based organizations to implement coordinated strategies to reduce and prevent shootings and killings. The program employs and relies on Street Outreach Workers who live in the communities they serve to act and be viewed as credible messengers by persons at high-risk offenses.
The NYS SNUG Street Outreach Program (SNUG) uses a public health approach to reduce gun violence by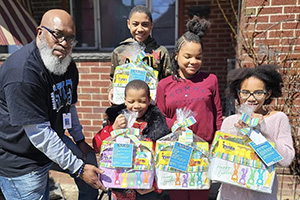 identifying the source, interrupting transmission, and treating it by providing services and resources to individuals and families and changing community norms around gun violence.
Niagara Falls joined Utica as the latest New York communities within the state-supported SNUG network when it launched in January 2023, which includes Albany, the Bronx, Buffalo, Hempstead, Mt. Vernon, Newburgh, Poughkeepsie, Syracuse, Rochester, Troy, Wyandanch, and Yonkers.
What: Niagara Falls SNUG
Where: 1702 Pine Ave. Niagara Falls, NY 14301
When: Open 24 hours a day, 7 days a week
Contact: 716-205-8803
By The Numbers...
In 2022, Community Missions provided:
• 13,647 nights of shelter
• 218,178 meals
• 1,425 individuals with clothing
• 2,886 care days in Youth Services
• 40,978 care days in Recovery Services
• 72,642 care days in Housing Services
• 410 reflections & resources for Faith Development