Welcome to Community Missions
Since its founding in 1925, Community Missions (CMI) has provided a unique blend of services to address the needs of the Niagara community. In general, CMI serves a vulnerable population of individuals that, through a variety of circumstances, have been underserved, marginalized, overlooked and challenging in their presentations and behaviors.
The initial population served was homeless individuals and families, which are still served today. The agency currently provides 21 programs within its four divisions: Crisis & Community Services, Mental Health Housing Services, Mental Health Recovery Services, and Youth Services.
The agency serves a diverse set of populations, including youth, adults, families, homeless, youth involved with the juvenile justice system, youth and adults with psychiatric challenges, persons living with HIV/AIDS, trafficked youth and adults, and ex-offender parole individuals.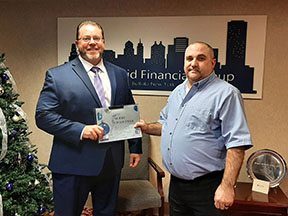 BUFFALO, N.Y. – For the fourth consecutive year, McDermid Financial Group has stepped in to meet a holiday need at Community Missions' Aurora House. This year, they have provided a donation to purchase a new propane grill for the program.
---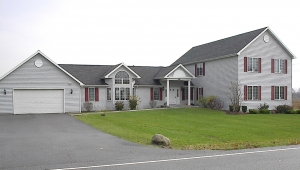 Aurora House, Community Missions' Youth Community Residence treatment program for children and adolescents with mental health diagnoses, has announced it will hold open hiring interviews for a variety of positions.
---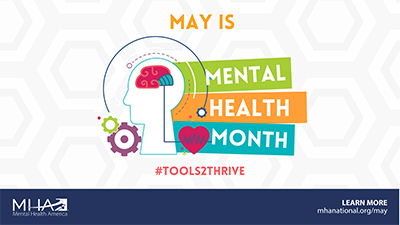 This past year presented so many different challenges and obstacles that tested our strength and resiliency. The global pandemic forced us to cope with situations we never even imagined, and a lot of us struggled with our mental health as a result. The good news is that there are tools and resources available that can support the well-being of individuals and communities.
---
By The Numbers...
In 2020, Community Missions provided:
• 11,504 nights of shelter
• 197,863 meals
• 1,102 individuals with clothing
• 2,471 care days in Youth Services
• 38,764 care days in Recovery Services
• 71,864 care days in Housing Services
• 145 reflections & resources for Faith Development