Why you should Walk (4 Niagara)
Com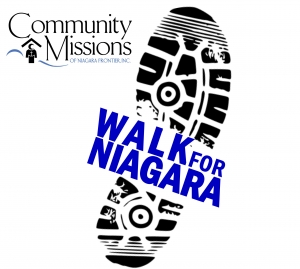 munity Missions of Niagara Frontier is looking for participants to put their best foot forward and "Walk for Niagara", rain or shine, on May 5th at Whirlpool State Park. Check in starts at 10:30 a.m.
Here is what you need to know and here are the top six reasons why you should come walk:
Proceeds go to Community Missions
The annual event helps raise awareness and funds for the nonprofit's Crisis and Community Service programs which provide clothing, food, shelter and supportive services to those in need.
Simple and Convenient
The walk itself includes a light, two-mile walk along the scenic Niagara gorge.
Those who cannot attend the walk can still contribute! Visit http://bit.ly/walk4niagara to donate to the fundraiser, or to set up your own fundraising page for the event. The Mission also accepts donations year-round either online or at their main agency location in Niagara Falls at 1570 Buffalo Ave. In addition to monetary donations the organization also accepts food, clothing, household items, toys, and furniture.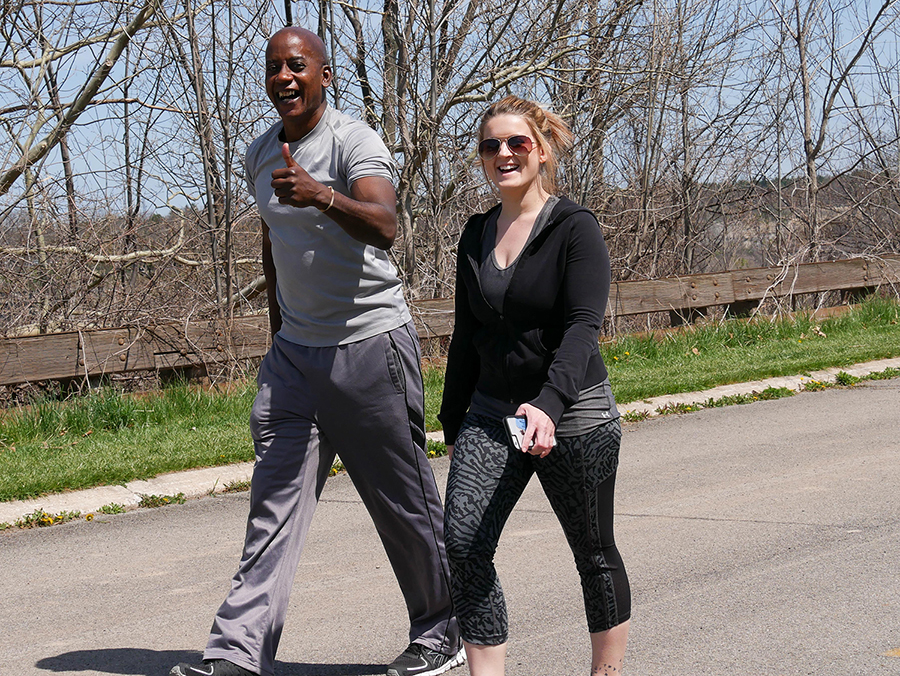 Fresh Air
Come May 5th it is the hope of every Western New Yorker that the snow has stopped and spring, along with warmer temperatures and plentiful sunshine, has arrived. What a wonderful opportunity this would be to get outside and enjoy the new season and the beautiful landscape right here in Niagara Falls.
Food
Usually the selling point of any event, of course there will be food provided! Prior to the walk there will be coffee and donuts and afterward there will be a cookout where a hot dog lunch will be served.
50/50
One of the perks to attending the event is that there will also be a 50/50 raffle along with top prizes and giveaways awarded to the individuals and teams that raise the most funds. Don't miss out on that!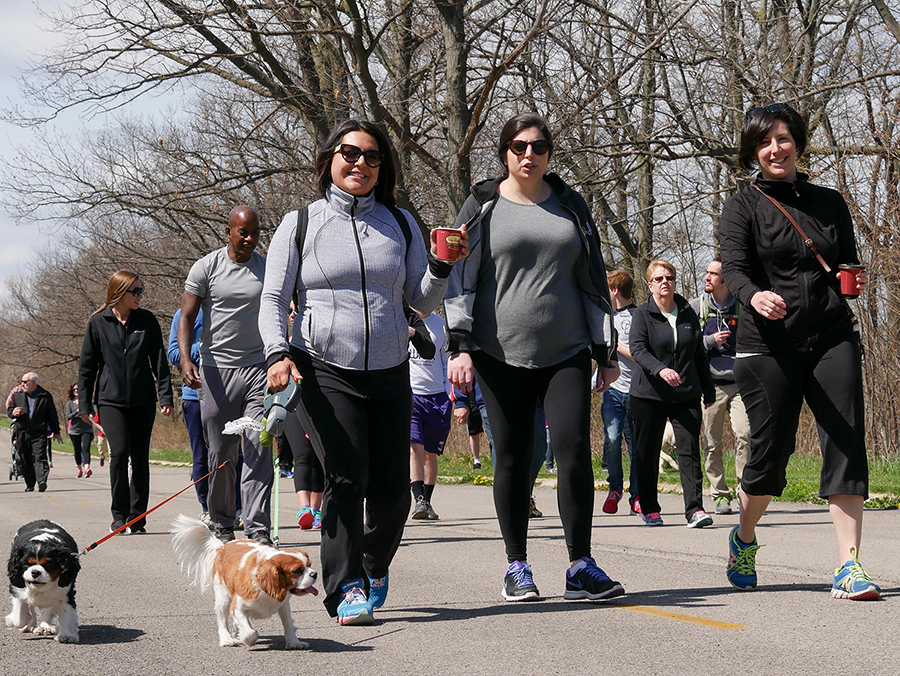 Bring your dog
Nobody ever wants to leave their four-legged friends out of the mix, and so it is both welcomed and encouraged that dogs on leashes may also attend. Now, who's really going to be more excited for the Walk?
Details on participating:
Participants are asked to collect sponsorship pledges and donations. Individuals should collect a minimum of $20, while teams of five or more people are to collect a minimum of $150. The pledge money is submitted at check in, the day of the walk.
Forms and additional information can be found online at www.communitymissions.org. Additionally, participants can visit http://bit.ly/walk4niagara to create a fundraising page and collect donations and pledges electronically. For questions, please contact Francesca Catanese at 285-3403 x.2225
- Justin Crawford
comments powered by Disqus
By The Numbers...
In 2022, Community Missions provided:
• 13,647 nights of shelter
• 218,178 meals
• 1,425 individuals with clothing
• 2,886 care days in Youth Services
• 40,978 care days in Recovery Services
• 72,642 care days in Housing Services
• 410 reflections & resources for Faith Development