Dinner or Luncheon Fundraiser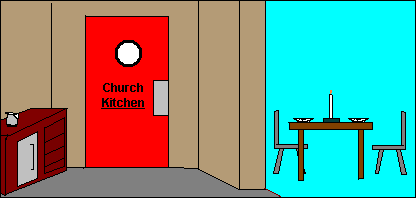 If your church has a kitchen and dining area, then you have everything you need to put on a dinner or luncheon Fund-raiser. Deep in the Hebrew tradition and in the earliest days of the Christian church, believers gathered together to break bread and have a time of fellowship. Very often it was in the context of such gatherings that the story of faith was told and where people were introduced to God's love by their families, friends, and neighbors.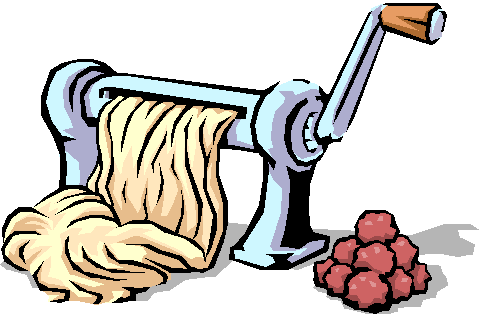 Over the years, Community Missions has partnered with local churches who have held these meals. Very often the Mission is able to help you get the pasta or other ingredients for the meal donated from local stores and markets at reduced cost. Some times a theme basket auction is part of the event or some special dinner music performance.
Whatever the menu or details, Community Missions is happy to be your partner and help you with organizing and promoting the event. We will also give a brief presentation about the Mission and its work to your guests if you wish.
By The Numbers...
In 2022, Community Missions provided:
• 13,647 nights of shelter
• 218,178 meals
• 1,425 individuals with clothing
• 2,886 care days in Youth Services
• 40,978 care days in Recovery Services
• 72,642 care days in Housing Services
• 410 reflections & resources for Faith Development