Featured News - Current News - Archived News - News Categories
Community Missions to Celebrate 90th Anniversary with Community Block Party July 11
by Christian Hoffman
Fri, Jun 26th 2015 04:20 pm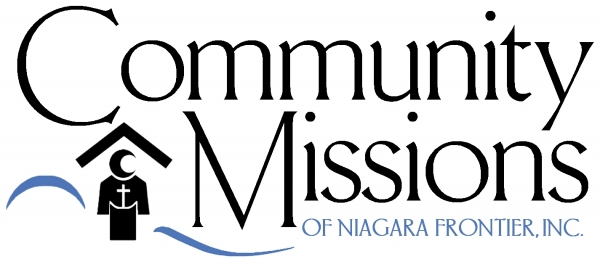 For nine decades, Community Missions has dedicated itself to providing necessary services to those in need in the Niagara region. In honor of its 90th anniversary, Community Missions is inviting the community to celebrate with a Community Block Party, to take place on Saturday, July 11 from Noon-4:00 p.m. at the Mission (1590 Buffalo Ave., Niagara Falls).
Activities available to children will include face painting, carnival games, and an inflatable slide. In addition, live music, a health and wellness fair, flea market, and 50/50 raffle will take place. Guests will also have the opportunity to purchase a chance to win prizes through Community Missions' Annual Duck Race, held at the Canal Fest of the Tonawandas. Food will be provided at no charge and the event is free and open to the public.
Donations of items such as toiletries, food, and clothing will be accepted during the event and are greatly appreciated. For more information or for volunteer opportunities please contact Julie Whittemore at jwhittemore@communitymissions.org or 716-285-3403 ext. 2293.
By The Numbers...
In 2022, Community Missions provided:
• 13,647 nights of shelter
• 218,178 meals
• 1,425 individuals with clothing
• 2,886 care days in Youth Services
• 40,978 care days in Recovery Services
• 72,642 care days in Housing Services
• 410 reflections & resources for Faith Development