News Categories
Featured News - Current News - Archived News - News Categories
Fundraising Events
Viewing articles 1 to 3 of 3 total.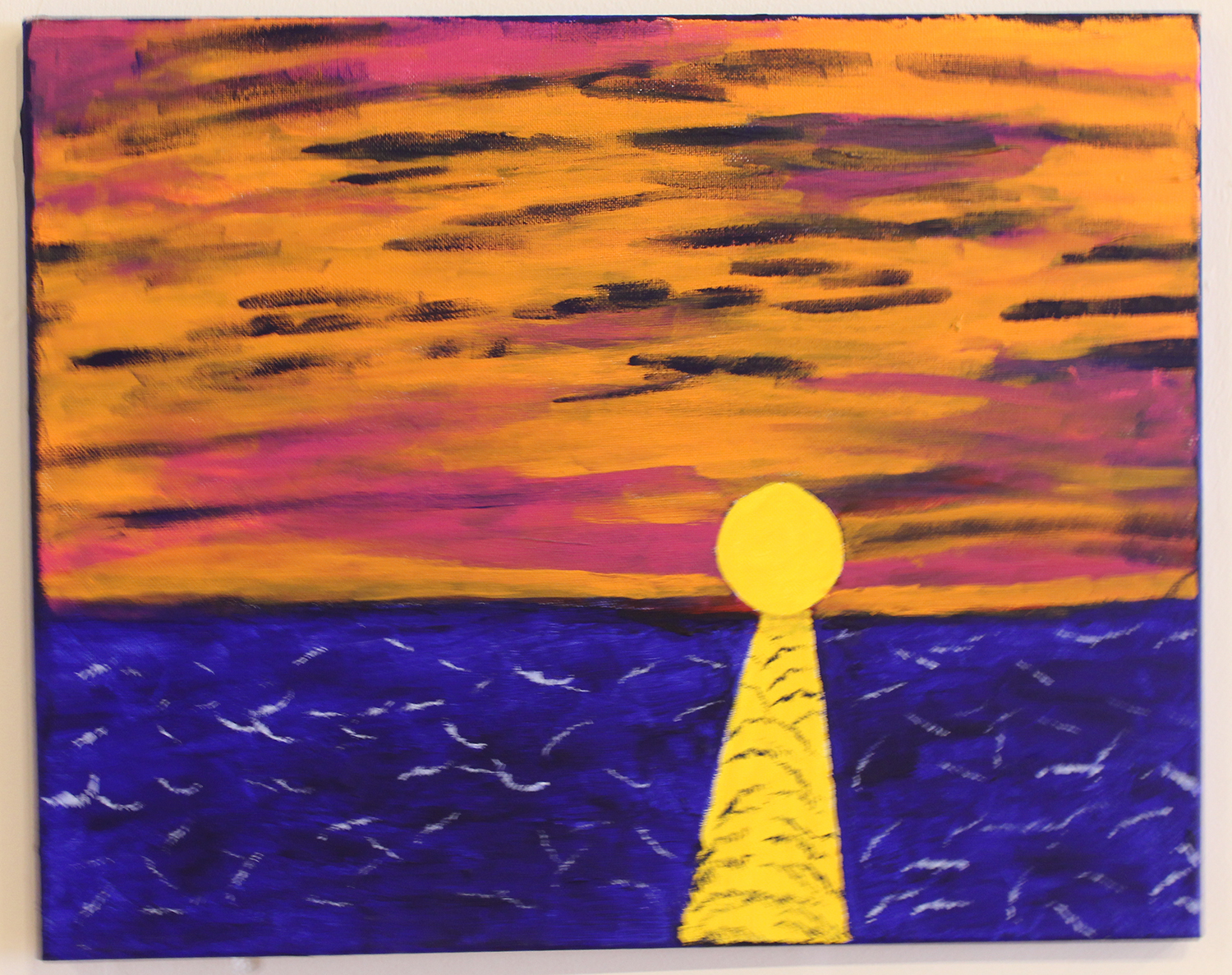 Wed, May 8th 2019 09:00 pm
LOCKPORT, N.Y. - Community Missions, Inc. and the YWCA of the Niagara Frontier, Inc. will come together for an evening of fun and art by hosting an Art Auction on Friday, June 14.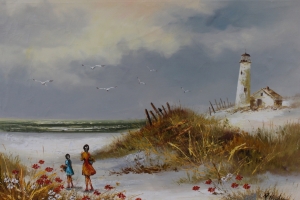 Thu, Oct 19th 2017 10:00 am
Community Missions will hold its Annual Antiques and Fine Arts Auction on the afternoon of Sunday, November 12, 2017 at the First Presbyterian Church in Youngstown.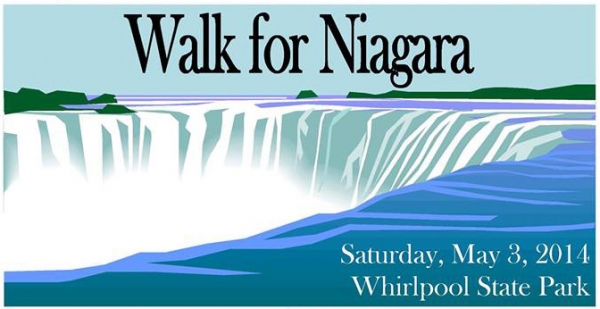 Mon, Apr 28th 2014 04:00 pm
Community Missions, Inc. will host its annual Walk for Niagara (formerly Feet or Famine Walk) on Saturday, May 3 at Whirlpool State Park. Rain or shine, the event aims to raise awareness and funds for the agency's Crisis Services Programs, which include the Community Soup Kitchen, Food Pantry, Clothing Closet, and Emergency Housing Shelter.
By The Numbers...
In 2018, Community Missions provided:
• 13,268 nights of shelter
• 119,083 meals
• 6,081 individuals with clothing
• 3,198 care days in Youth Services
• 46,703 care days in Recovery Services
• 70,997 care days in Housing Services
• 227 opportunities for Faith Development