News Categories
Featured News - Current News - Archived News - News Categories
Faith Services & Community Partnerships
Viewing articles 1 to 3 of 3 total.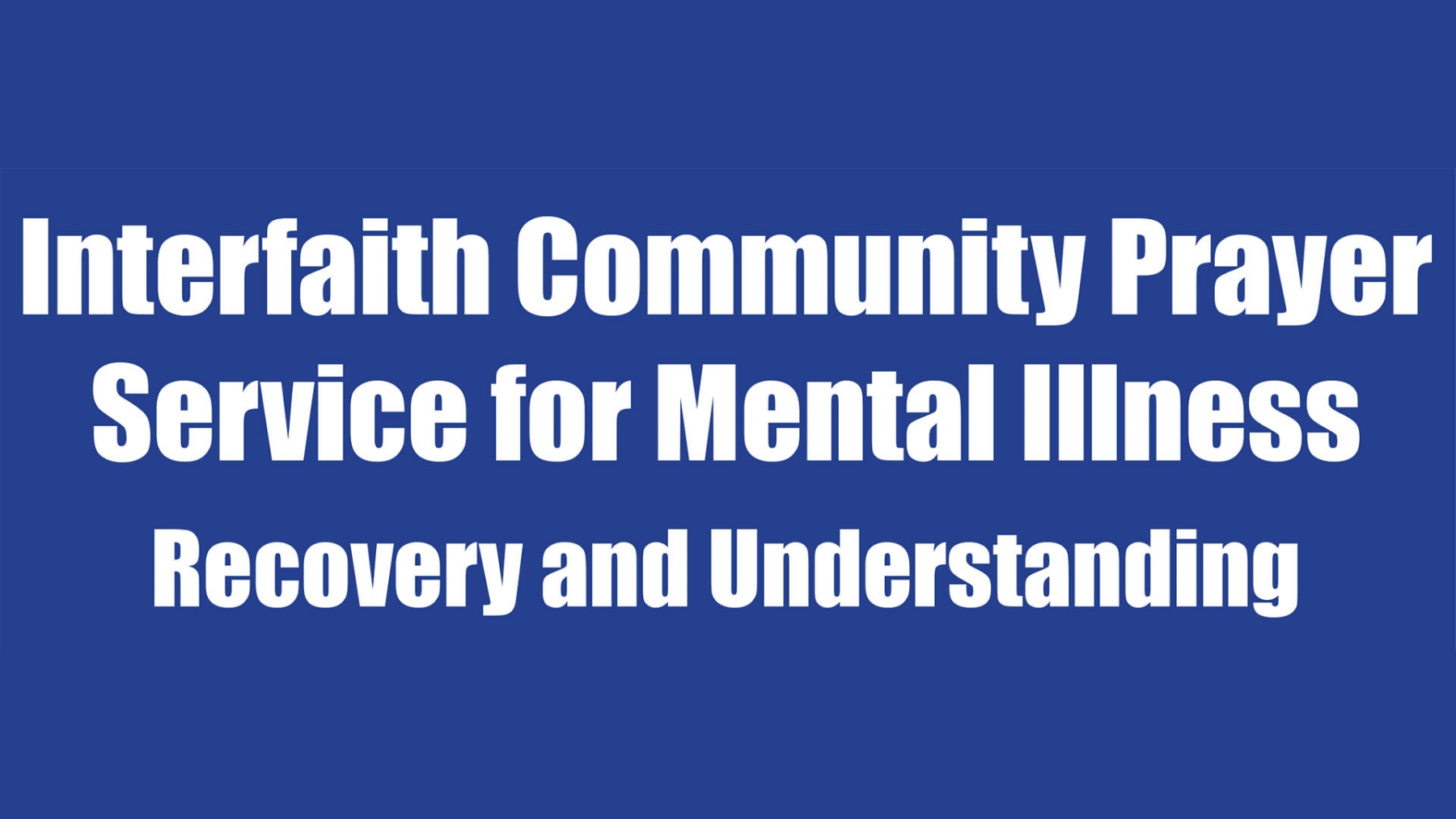 Fri, Sep 25th 2015 12:00 pm
A pair of Niagara's largest mental health service providers are coming together to support a day of recovery and understanding with an interfaith community prayer service on Tuesday, Oct. 6 at 4 p.m.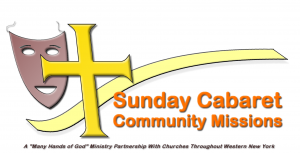 Fri, Sep 26th 2014 02:00 pm
The popular Sunday Cabaret program, a collaboration between Community Missions (CMI) and the Episcopal Diocese of Western New York, begins its third season this Sunday afternoon, Sept. 28.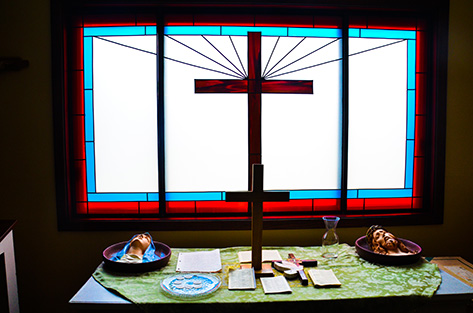 Thu, Mar 20th 2014 03:00 pm
In 2013, Community Missions' Ministry & Community Partnerships offered 118 opportunities for faith and spiritual development to those it serves, and totaled 83 community partners, according to information released by the agency Thursday. The total equates to offering an activity or opportunity for engagement once every three days to Niagara's most vulnerable.
By The Numbers...
In 2021, Community Missions provided:
• 10,557 nights of shelter
• 174,497 meals
• 1,422 individuals with clothing
• 2,353 care days in Youth Services
• 45,497 care days in Recovery Services
• 72,658 care days in Housing Services
• 526 reflections & resources for Faith Development