News Categories
Featured News - Current News - Archived News - News Categories
Service Provision
Viewing articles 1 to 7 of 7 total.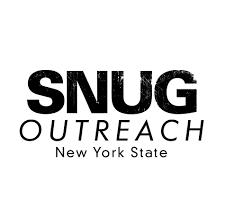 Mon, Jan 9th 2023 10:00 am
NIAGARA FALLS, N.Y. - The Niagara Falls SNUG Street Outreach Program, operated by Community Missions, will hold an Open House to welcome the community to its office at 1702 Pine Avenue on Wednesday, January 11th, from 2 - 4 p.m.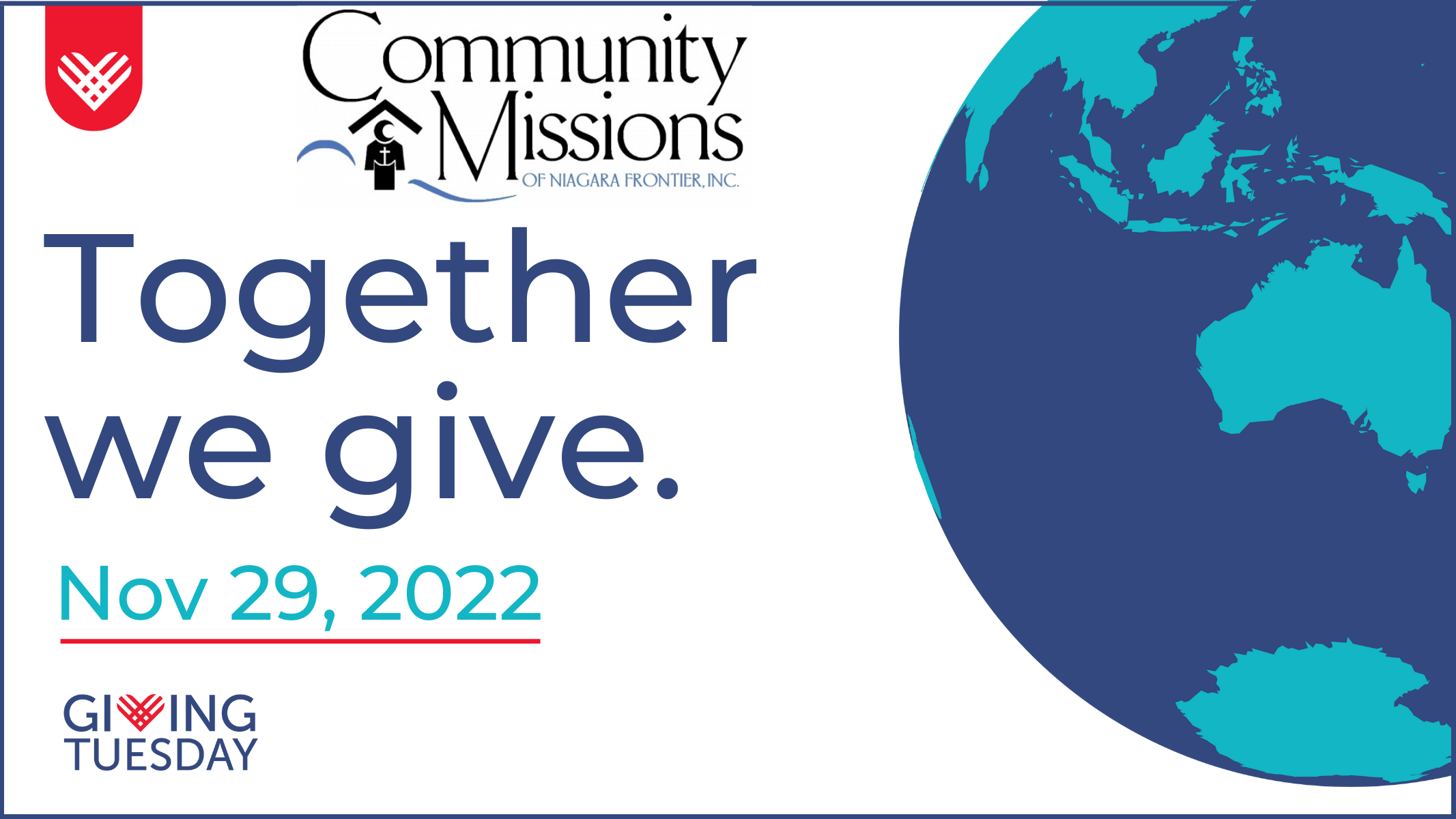 Wed, Nov 23rd 2022 02:00 pm
Approximately 100 volunteers and nine restaurants from the Niagara Falls community will partner with Community Missions on its 10th Annual #GivingTuesday event on Tuesday, November 29th.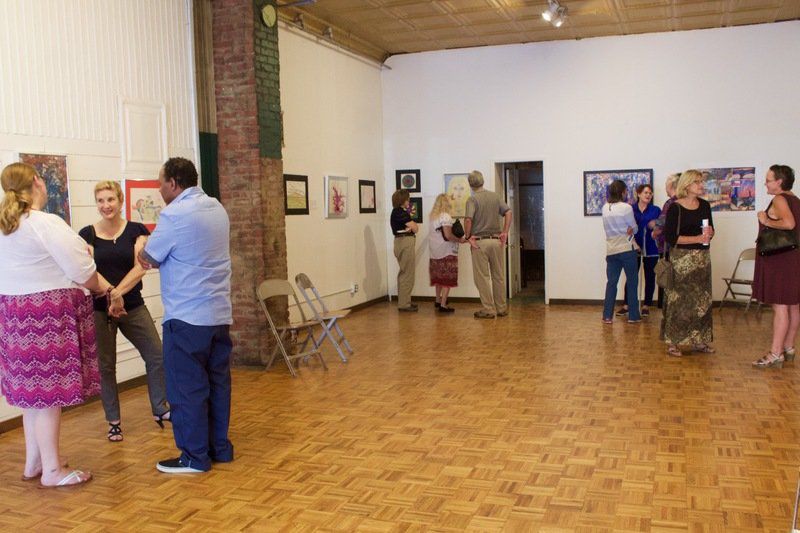 Wed, May 15th 2019 10:00 am
NIAGARA FALLS, N.Y. - Community Missions is partnering with Wine on Third to present a showing of artwork from its Niagara Visions PROS program over the next month. The works of art, produced in the Mental Health program, will be featured from May 20-June 17 at the restaurant, with an opening reception scheduled from 5-8 p.m. on Monday, May 20.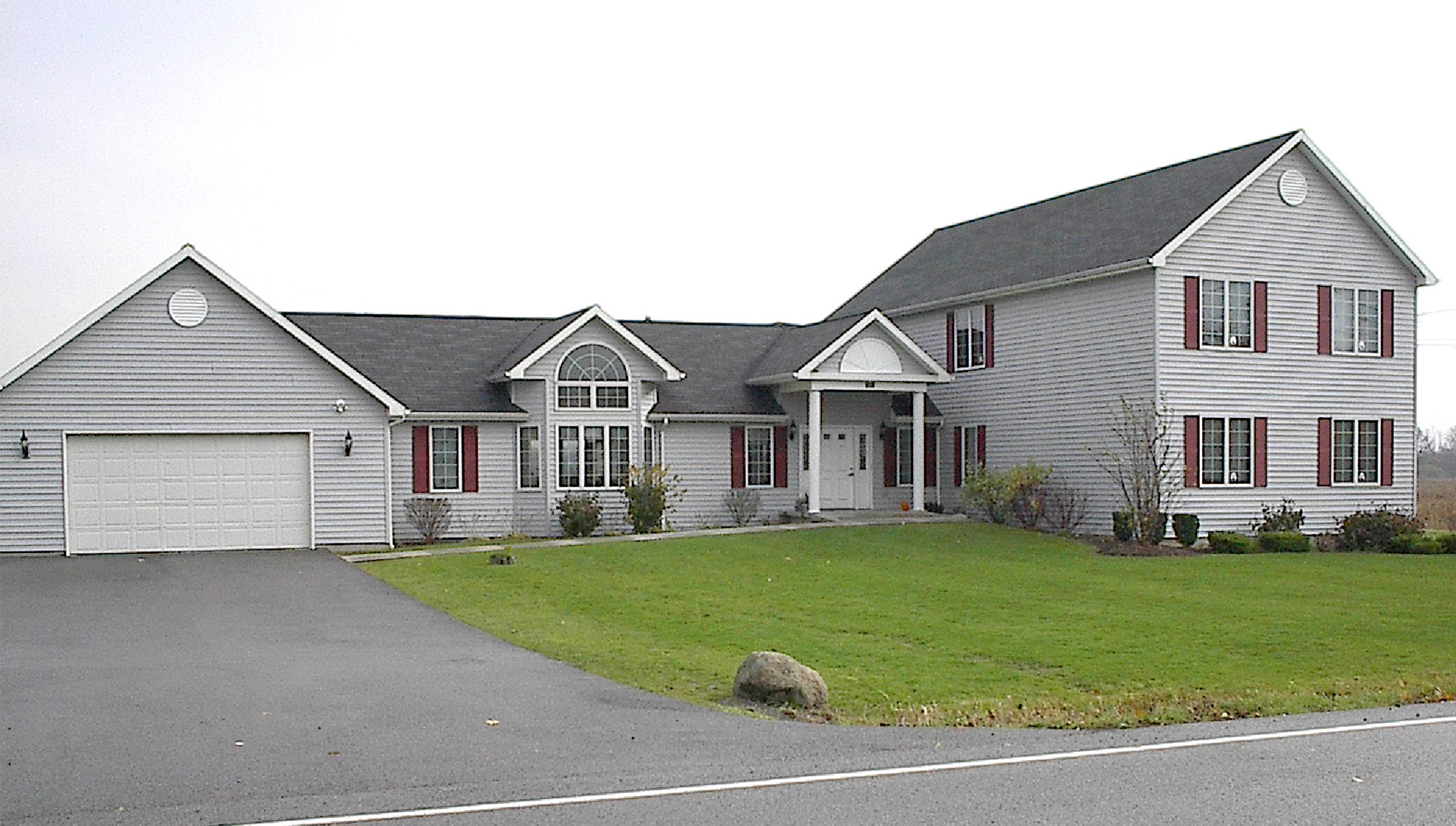 Wed, Sep 5th 2018 04:00 pm
A recent Buffalo News article included incorrect information regarding the status of Aurora House. The program is not closed now, is not closing, and has no intention of closing.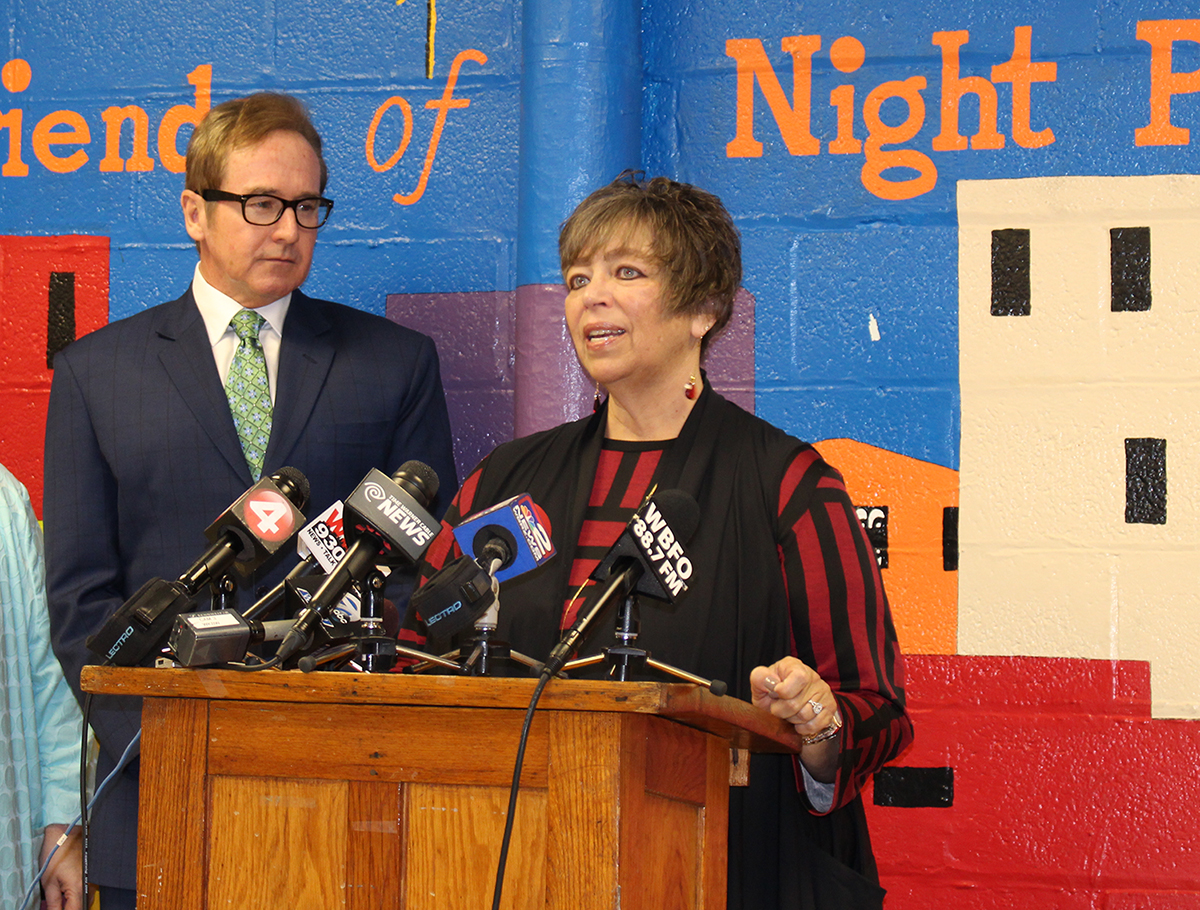 Mon, Mar 14th 2016 12:00 pm
Congressman Brian Higgins (NY-26) announced more than $7.75 million in federal funding to support efforts to end homelessness in Western New York on Monday. For the first time, Community Missions will draw funds from the award, receiving $286,753 to fund its Rapid Re-Housing program.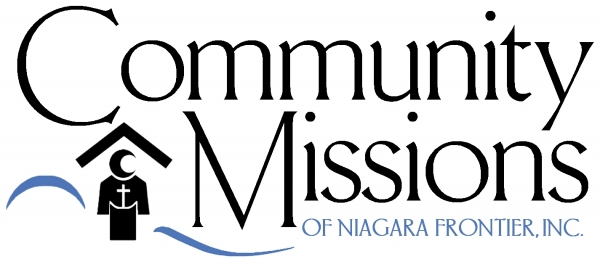 Wed, Apr 16th 2014 03:30 pm
During a winter season with record snowfalls, demand rose considerably in the Crisis & Community Services Division at Community Missions, located in downtown Niagara Falls. The Mission saw a 24% increase in demand for its Crisis Housing, including an alarming 156% increase in nights of shelter given to children during the first three months of 2014, as compared to the first quarter of 2013.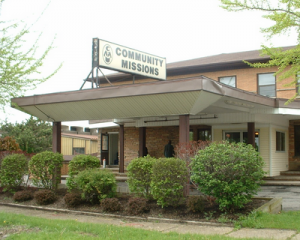 Fri, Jan 17th 2014 12:00 pm
A 20% increase in crisis housing demand and an additional 5,000 meals served highlighted the release of service numbers by the Crisis Services division of Community Missions of Niagara Frontier, Inc. (CMI) on Friday. The agency provided 75,980 meals and 10,986 nights of shelter in 2013, the latter being the highest total in the agency's 88 years of service to Niagara County.
By The Numbers...
In 2022, Community Missions provided:
• 13,647 nights of shelter
• 218,178 meals
• 1,425 individuals with clothing
• 2,886 care days in Youth Services
• 40,978 care days in Recovery Services
• 72,642 care days in Housing Services
• 410 reflections & resources for Faith Development