News Categories
Featured News - Current News - Archived News - News Categories
Around the Mission Blog
Viewing articles 1 to 1 of 1 total.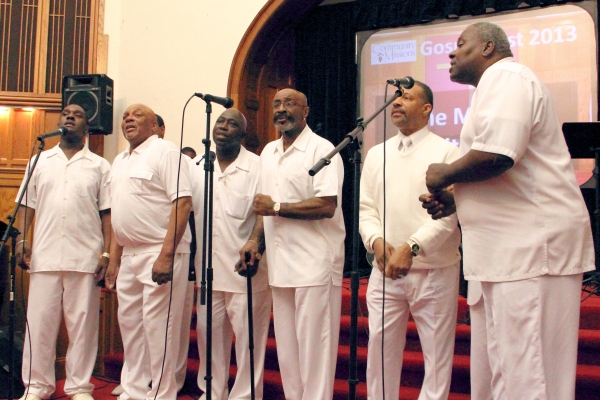 Sat, Jul 12th 2014 09:00 am
Men In White Choir, along with special guest the Chapel at Crosspoint Choir, present a benefit concert for Community Missions of Niagara Frontier, Inc., July 27, 2014 at First Baptist Church in Niagara Falls, NY. Concert Begins at 5:00PM.
By The Numbers...
In 2022, Community Missions provided:
• 13,647 nights of shelter
• 218,178 meals
• 1,425 individuals with clothing
• 2,886 care days in Youth Services
• 40,978 care days in Recovery Services
• 72,642 care days in Housing Services
• 410 reflections & resources for Faith Development