News Categories
Featured News - Current News - Archived News - News Categories
COVID-19
Viewing articles 1 to 3 of 3 total.

Fri, Mar 20th 2020 12:00 pm
Greetings from Community Missions. I wanted to pass along an update as to what we are seeing within our programs at this time related to the COVID-19 pandemic. For nearly a century, Community Missions has been an outlet for the community to help one another to get through difficult times. Already in the first few days of this situation, we have seen this generosity of spirit in many ways!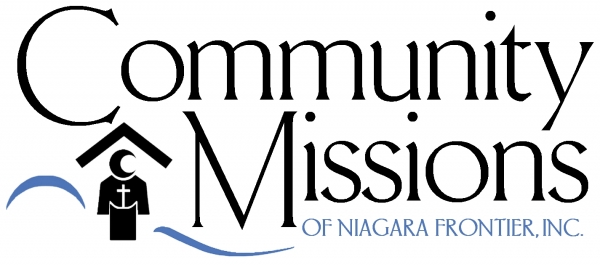 Thu, Mar 19th 2020 11:00 am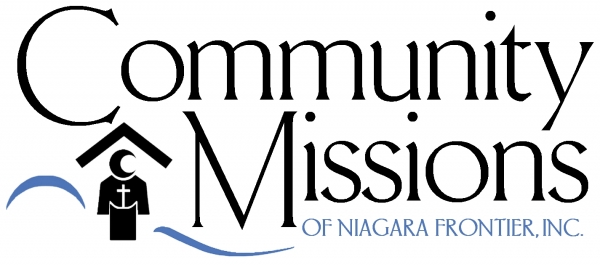 Mon, Mar 16th 2020 02:00 pm
NIAGARA FALLS, N.Y. - For the past 95 years, Community Missions has provided compassionate support to its Niagara neighbors during their times of need. In keeping with this tradition, the organization is announcing the following changes to its programming in response to the current COVID-19 pandemic, in order to protect the health and well-being of those we serve.
By The Numbers...
In 2019, Community Missions provided:
• 13,142 nights of shelter
• 112,562 meals
• 5,085 individuals with clothing
• 2,835 care days in Youth Services
• 43,973 care days in Recovery Services
• 72,450 care days in Housing Services
• 192 opportunities for Faith Development