We Have This Idea...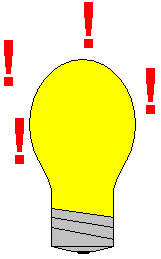 There are many ways to get involved at Community Missions and build a partnership that helps your own ministry. There are, we know, thousands of ways your church or small group ministry can get involved. So if you have a suggestion of how we might develop a partnership, please let us know.

Our hope is that we will keep expanding the options in the Many Hands of God Program so that we have more and more resources to share.
Contact us with your ideas. We would love to hear them!
By The Numbers...
In 2022, Community Missions provided:
• 13,647 nights of shelter
• 218,178 meals
• 1,425 individuals with clothing
• 2,886 care days in Youth Services
• 40,978 care days in Recovery Services
• 72,642 care days in Housing Services
• 410 reflections & resources for Faith Development