Featured News - Current News - Archived News - News Categories
Aurora House Status
Wed, Sep 5th 2018 04:00 pm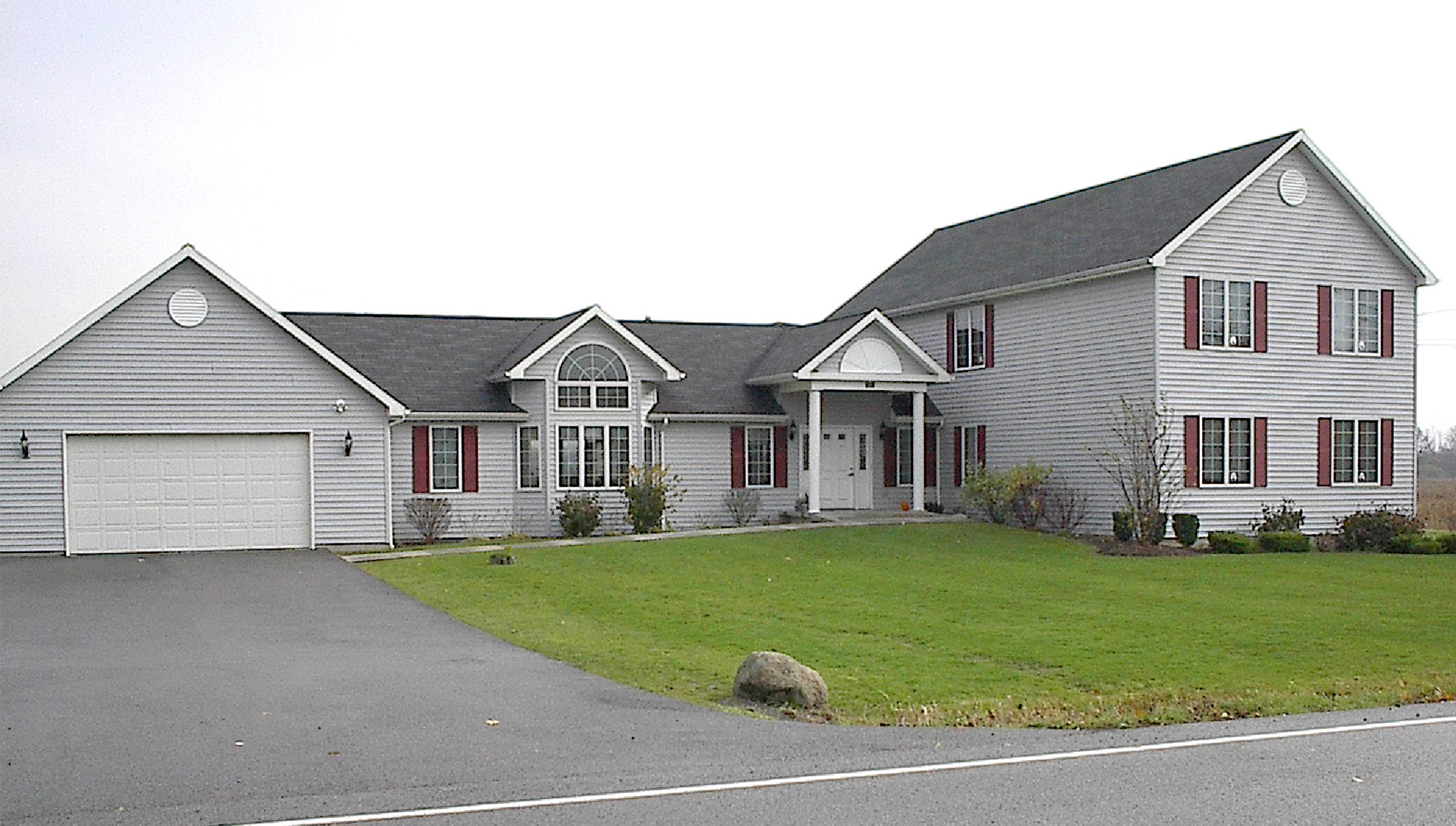 A recent Buffalo News article included incorrect information regarding the status of Aurora House, Community Missions' Supervised Community Residence for youth. Aurora House is not closed now, is not closing, and has no intention of closing.
Hiring for various positions at Aurora House, and throughout the agency, is ongoing, with current openings listed here.
The article has been updated to reflect this information, and is linked below. For more information about the program, please visit its webpage here, or contact the program at 716-433-1905.
By The Numbers...
In 2022, Community Missions provided:
• 13,647 nights of shelter
• 218,178 meals
• 1,425 individuals with clothing
• 2,886 care days in Youth Services
• 40,978 care days in Recovery Services
• 72,642 care days in Housing Services
• 410 reflections & resources for Faith Development