Featured News - Current News - Archived News - News Categories
Art Auction to benefit Community Organizations
by Christian Hoffman
Wed, May 8th 2019 09:00 pm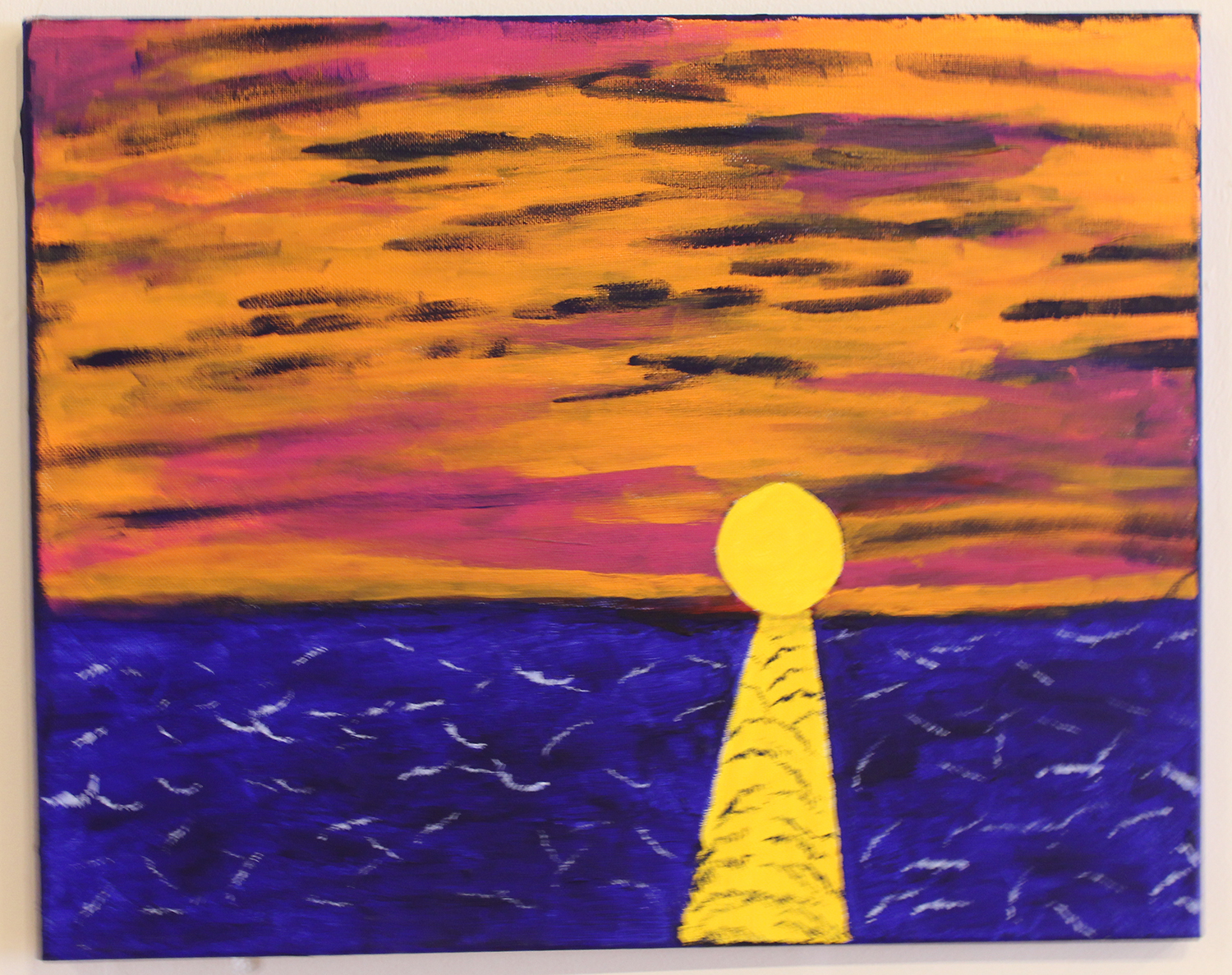 LOCKPORT, N.Y. - Community Missions, Inc. and the YWCA of the Niagara Frontier, Inc. will come together for an evening of fun and art by hosting an Art Auction on Friday, June 14. The event will take place on-site at the YWCA of Niagara, located at 32 Cottage St. in Lockport. Admission is $20 per person and $30 per couple, with "couple" being loosely defined as any two people wanting to attend together.
Marlin Art of New York will present more than 150 pieces of art, memorabilia, and glass at the event. The artwork is expected to sell for 1/2 to 1/3 below gallery prices, and will give attendees a chance to support two impactful, local causes while purchasing new décor at great prices.
Doors will open at 6 p.m. for a viewing of items, while the auction will commence at 7 p.m. The evening will also include hors d'oeuvres, sweet treats, a 50/50 raffle, and a cash bar. Tickets can be purchased online at www.communitymissions.org/art, or by calling either Susan Falbo at 716-285-3403 x.2225 or Jean Mullet-Hosey at 716-433-6714 x.226.
Community Missions has provided the Niagara community with a wide range of vital services since 1925. In 2018, CMI provided more than 119,000 meals and 13,000 nights of care within its crisis services programs. Additional agency programs serve adults and youth with psychiatric disabilities, parolees, at-risk youth and other underserved populations in both residential and recovery-oriented settings. For more information, please visit www.communitymissions.org.
The YWCA Niagara Frontier has provided stable housing for 260 women and children, helped over 600 families with school-aged childcare programs, has served 1,325 women and children with its domestic violence and sexual assault services, and provided employment and training for 40 marginalized women. By supporting these thousands of people, the YWCA Niagara Frontier helps the whole community to thrive. For more information, please visit www.ywcaniagarafrontier.org.
By The Numbers...
In 2022, Community Missions provided:
• 13,647 nights of shelter
• 218,178 meals
• 1,425 individuals with clothing
• 2,886 care days in Youth Services
• 40,978 care days in Recovery Services
• 72,642 care days in Housing Services
• 410 reflections & resources for Faith Development