Featured News - Current News - Archived News - News Categories
Re-Gifting Party for Upcoming Sweetheart Dinner This Thursday
by Christian Hoffman
Mon, Jan 6th 2020 02:00 pm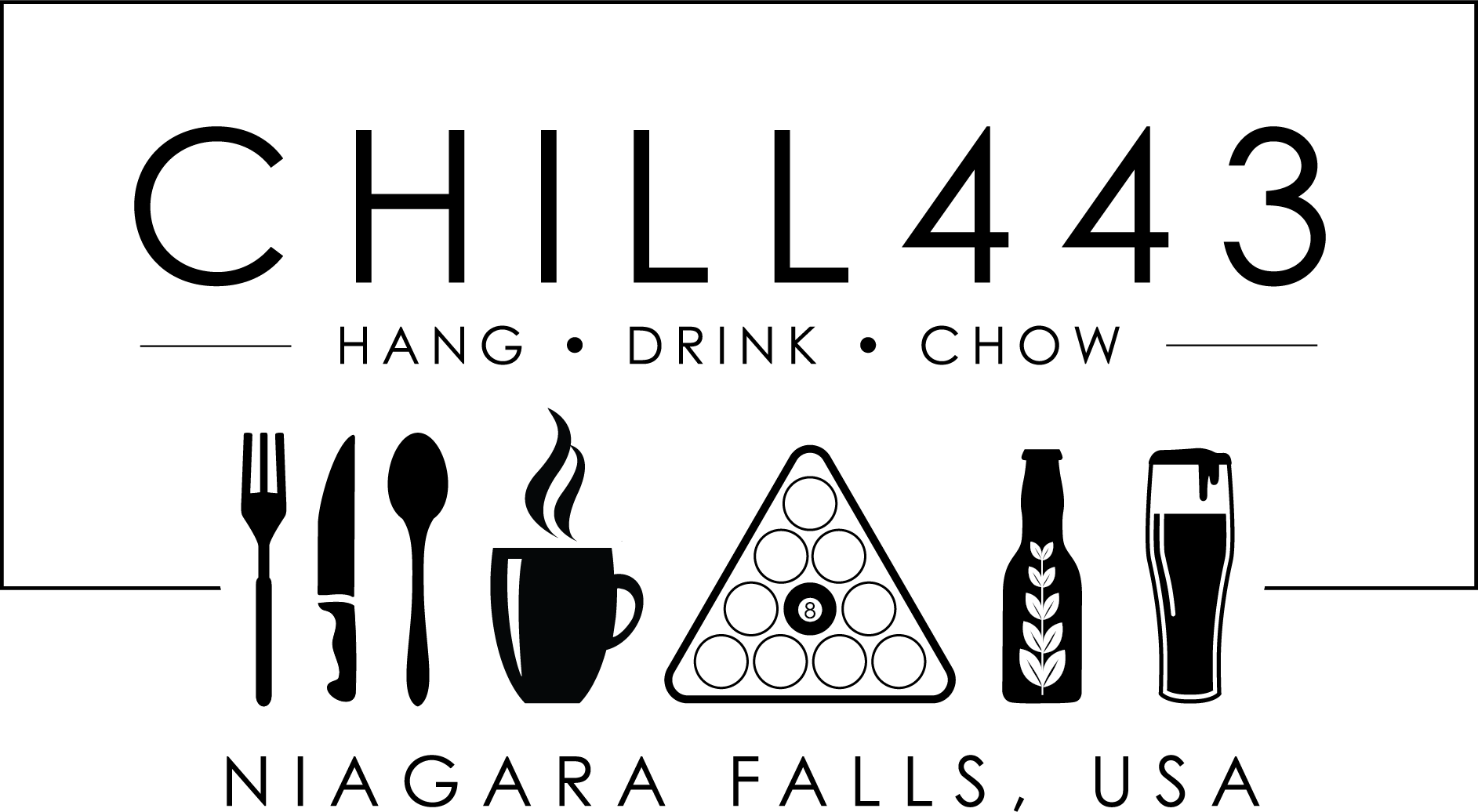 NIAGARA FALLS, N.Y. – After the holidays, everyone is stuck with a gift or two that they just cannot use. Community Missions is giving everyone an opportunity to put those gifts to work for good, and throwing you a party, too!
In preparation for its 23rd Annual Sweetheart Dinner, Community Missions will hold a Re-Gifting Party on Thursday, January 9 at Chill 443 (443 Main St., Niagara Falls, NY). Admission into the party is a re-gift (or any item) valued at $25 or more, or a gift card of the same value. The event will be held after work from 4:30 – 6:30 p.m., and will include hors d'oeuvres, a 50/50 raffle, free games, drink specials, and live music by Premier Sound DJ's.
Items collected will be included as prizes in the annual Sweetheart Dinner, to be held on Friday, February 7 at Sheraton Niagara Falls. The fundraiser benefits the agency's Crisis & Community Services, including the Community Kitchen, Food Pantry, Clothes Closet, and Emergency Housing Shelter, and will feature more than 100 baskets, gift cards, lottery tickets, silent auction items and numerous raffles.
Feel free to contact Events & Volunteer Manager Susan Falbo at 716-285-3403 ext. 2225 with further questions, or to purchase tickets for Sweetheart Dinner. Dinner tickets can also be purchased online at www.communitymissions.org.
By The Numbers...
In 2022, Community Missions provided:
• 13,647 nights of shelter
• 218,178 meals
• 1,425 individuals with clothing
• 2,886 care days in Youth Services
• 40,978 care days in Recovery Services
• 72,642 care days in Housing Services
• 410 reflections & resources for Faith Development