Featured News - Current News - Archived News - News Categories
Sweetheart Campaign A Success
by Christian Hoffman
Thu, Feb 25th 2021 01:00 pm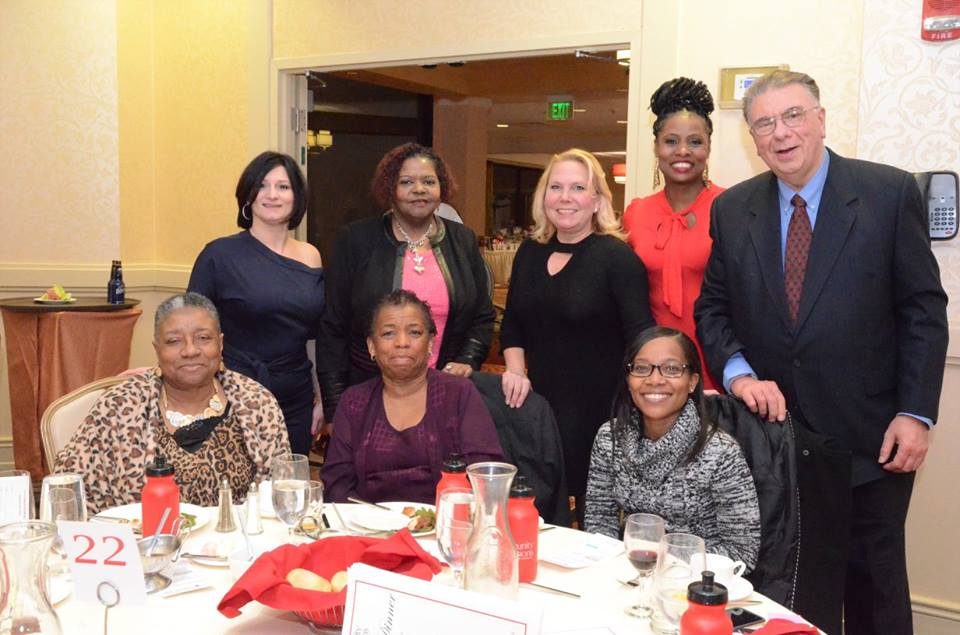 In light of the COVID-19 pandemic, Community Missions regretfully had to cancel its 24th Annual Sweetheart Dinner. Instead, the agency solicited donations from its supporters, and raised $12,000 for its Crisis & Community Services through the campaign!
A select number of prizes were raffled off to those donating to the campaign. Winners of the prizes are listed below. Our sincere thanks to anyone and everyone that supported this effort!
Niagara Falls Sheraton package-Annette Stonebraker
JW Marriott in Muskoka Lakes weekend package- Deborah Clark
Shell Cottage on Lake Ontario in Youngstown, NY weekend - Kenneth Radig
Whiskey Basket - Marion Andrus
2020 Tax Preparation - Chris Aikin
Comfort Inn The Pointe overnight stay and Maid of the Mist Boat Rides - Dr. Tara Halliwell-Kemp
Niagara Frontier Golf Club golf for four - Michael Lewis
Rainbow Air Helicopter Tours - Ruth Degener
Gourmet Basket - Janice Locey
Encounter Passes - Betty Falbo
By The Numbers...
In 2022, Community Missions provided:
• 13,647 nights of shelter
• 218,178 meals
• 1,425 individuals with clothing
• 2,886 care days in Youth Services
• 40,978 care days in Recovery Services
• 72,642 care days in Housing Services
• 410 reflections & resources for Faith Development