Featured News - Current News - Archived News - News Categories
Community Missions Celebrates 25th Annual Sweetheart Dinner
by Christian Hoffman
Approximately 200 Attendees Expected at Fundraising Event
Sat, Mar 26th 2022 08:00 am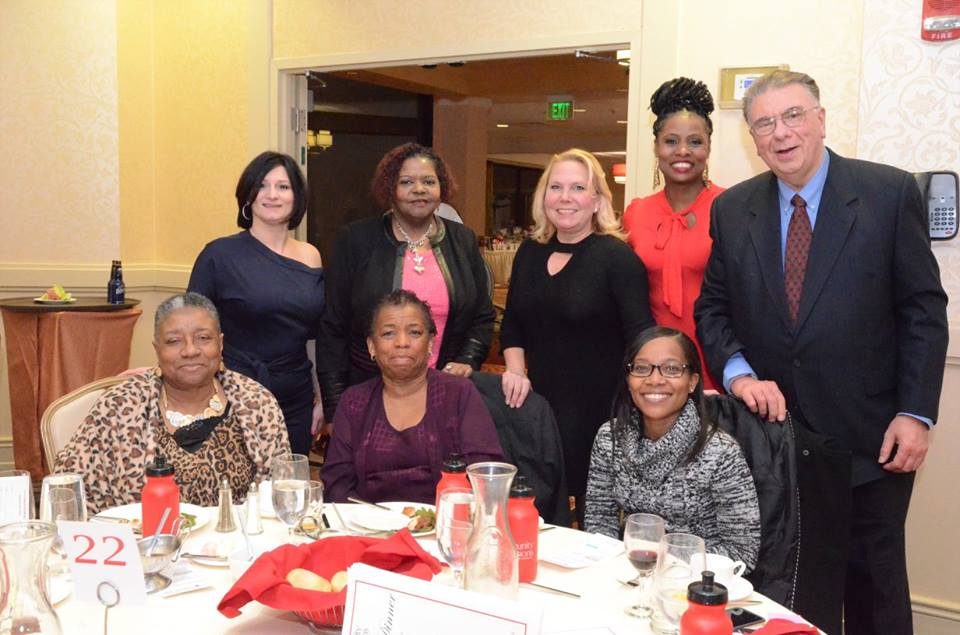 NIAGARA FALLS, N.Y. – Community Missions will hold its 25th Annual Sweetheart Dinner presented by United Healthcare on Friday, April 1 at Sheraton Niagara Falls. After holding last year's event virtually, this in-person celebration will benefit the agency's Crisis Services, including the Community Soup Kitchen, Food Pantry, Clothes Closet and Emergency Housing Shelter, and will feature more than 100 baskets, gift cards, silent auction items, and games.
The evening begins at 5:30 p.m. with basket viewing and cocktail hour. During this time, guests may purchase basket, raffle, and 50/50 tickets, bid on silent auction items, visit the cash bar, and enjoy hors d'oeuvres. Dinner and a short program will begin at 7 p.m., with the calling of winners to follow.
The event's chairs, "Team '82 & Bloom", including Eric & Tracy Bloom, Elaine Hertel, Cindy Naughton, and Bob Bloom, will present the evening. A special thank you is also extended to the following sponsors: United Healthcare, PCA Technology Group, WatchGuard, Lawley Insurance, BXI Consultants, Catalano Law, Mount St. Mary's, Ken Young Paving, Parkview Health Services, Delaware North, Nate's Copiers & Computers, CRB Holdings, Niagara Wheatfield Teachers Association, Niagara County Community College, Lockport Orthodontics, Highmark Blue Cross Blue Shield of WNY, Barn Dog Craft Distillery, Hard Rock Niagara Falls USA, Bloom's Relax Landscaping, Paul Game Construction, George S Adamson, Esq., BathFitter of Buffalo, Lumalon, Great Lakes Real Estate, Coppins Service Center, Mawhiney Trucking, Elizabeth Zastrow DDS, LC Style, Campione Safety, PAC Imaging, Montie's Heating & Cooling, and numerous "Friends of the Mission" that have made donations. Further thanks to all those throughout the community that have already provided in-kind and basket donations to support the event.
The event would not be possible without the event's Hotel Partner and venue, Sheraton Niagara Falls. Please contact VP – Public Relations & Development Christian Hoffman at 716-285-3403 ext. 2247 with further questions.
By The Numbers...
In 2022, Community Missions provided:
• 13,647 nights of shelter
• 218,178 meals
• 1,425 individuals with clothing
• 2,886 care days in Youth Services
• 40,978 care days in Recovery Services
• 72,642 care days in Housing Services
• 410 reflections & resources for Faith Development