Virtual Art Auction
Thu Nov 18th, 2021 - 7 to 9 pm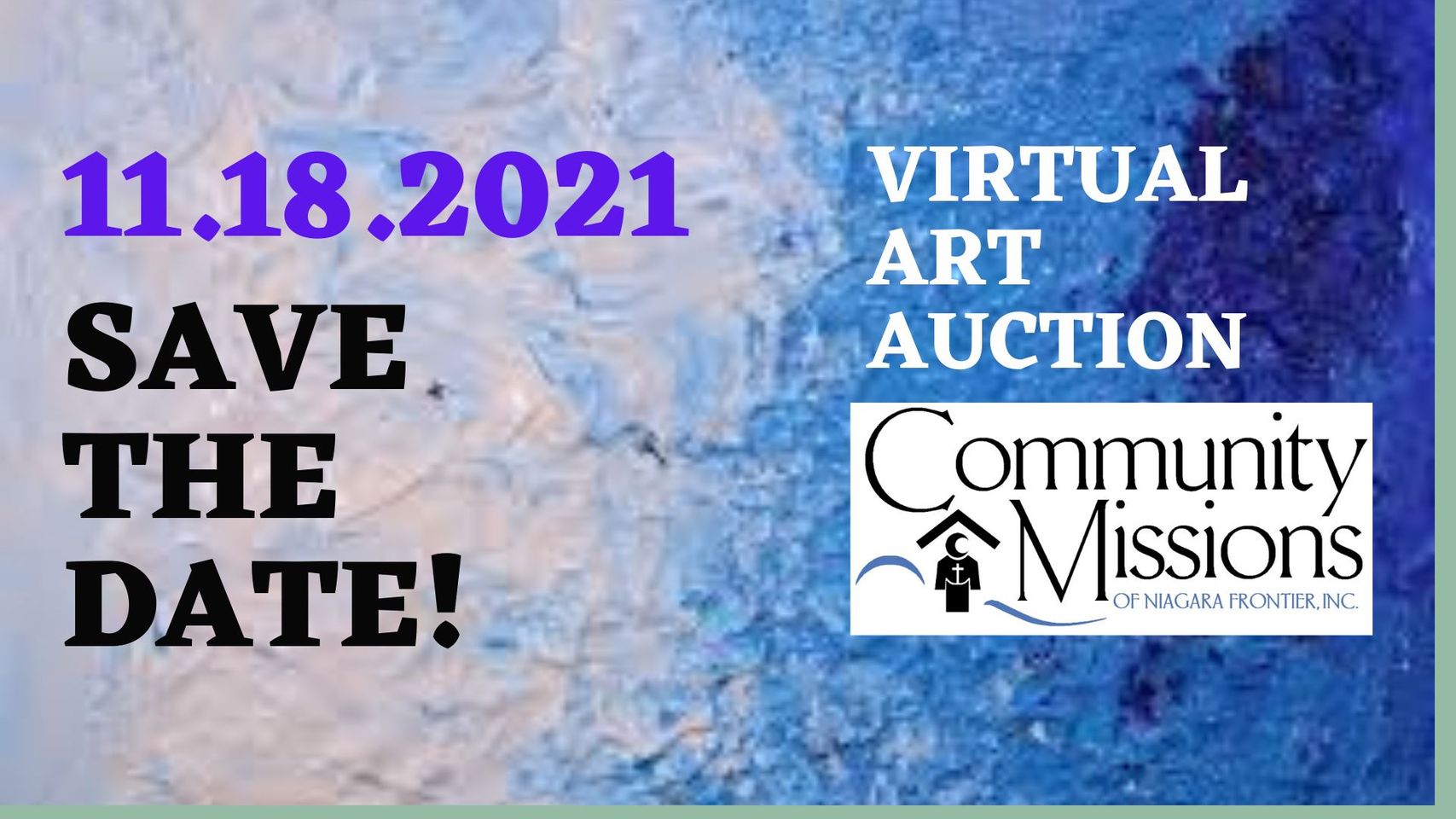 Click here to register for the event! There you'll also be able to download the Marlin Auctions app on your phone if you would prefer.
Mark your calendars for Community Missions' next special event... Our Virtual Art Auction gives you the opportunity to view and purchase art online, while supporting Community Missions' crisis services! A great selection of art will be available to view online the week before the event, and there will be an opportunity to bid in advance as well as at the time of the live auction. Participants will register online (for free) to get a bidding number and complete details on the auction process. To get more info on our virtual auction, email Kathy Chase (kchase@communitymissions.org) and we'll send the details as soon as they're available!
General Events Event
By The Numbers...
In 2022, Community Missions provided:
• 13,647 nights of shelter
• 218,178 meals
• 1,425 individuals with clothing
• 2,886 care days in Youth Services
• 40,978 care days in Recovery Services
• 72,642 care days in Housing Services
• 410 reflections & resources for Faith Development