Canal Fest Duck Race
Sat Jul 23rd, 2016 - 3 to 4 pm


2016 Duck Race Winners!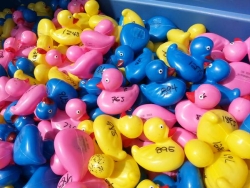 1st Place: #794-Harris
2nd Place: #776-Dan Hurley
3rd Place: #1222- Vicky Brunette
Runner Ups
#702-B. Suplicki
#389-Julie Palmer
#848-Frank Middleton
#534-Norah Riniolo
#332-Pam Walters
#680-Sue Nichols
#713-Helen Regalla
#518-Alex Gordon
#678-Lisa Malinowski
#644-Wayne Laska
#1320-Jessika Carncross
#486-Melissa Delbert
#617-Avery Zack
#1390-Christen Zaidel
#32-Robyn Krueger
Thank you to our 2016 sponsors!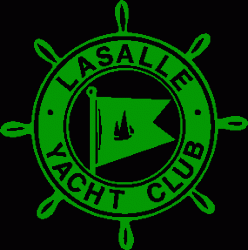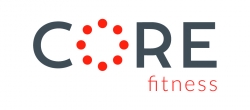 General Events Event
By The Numbers...
In 2016, Community Missions provided:

• 11,104 nights of shelter
• 89,366 meals
• 6,744 individuals with clothing
• 2,295 care days in Youth Services
• 46,888 care days in Recovery Services
• 73,994 care days in Housing Services
• 182 opportunities for Faith Development